Digital Learning Guidance Overview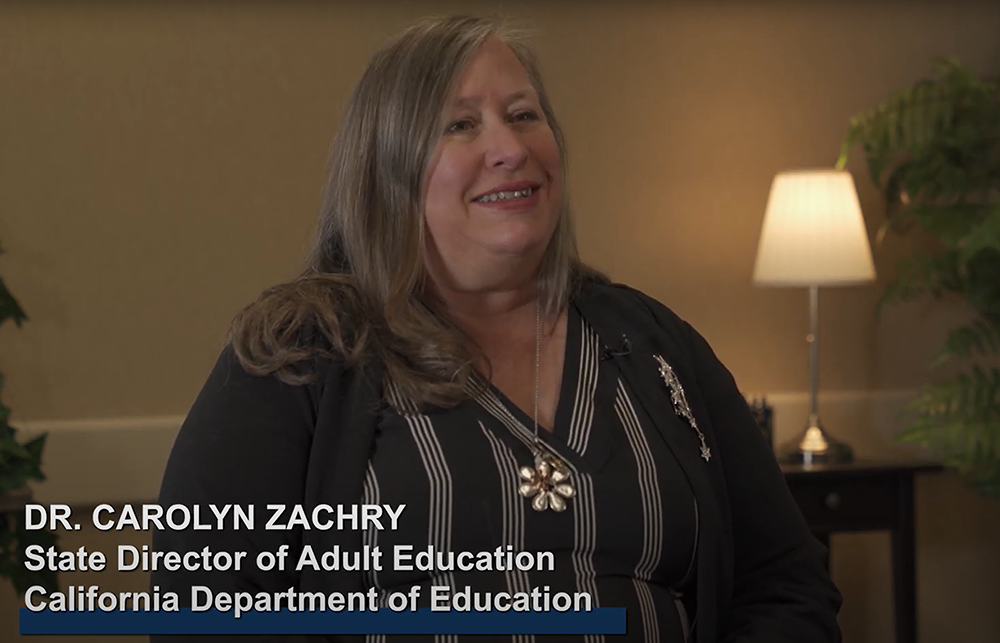 The California Adult Education Digital Learning Guidance, developed by OTAN on behalf of the California Department of Education, serves as a practical resource for educators and staff. Topics covered include digital equity, adult learning theories, flexible learning, effective assessments, and inclusive digital communities.
The Guidance is available in its entirety as a downloadable PDF file or you can access chapters and sections, including the videos, via this webpage.