Web-Based Class Activities

Here you will find an extensive collection of web-based class activities. These articles provide collections of links to interactive online tools organized around instructional themes and activities. Specific ideas for use in adult education are provided, along with examples and step-by-step instructions.
Building Teacher Leaders for Enhanced Technology Integration in Adult Education

by Yecsenia Delgado, OTAN SME and DLAC Coach
Posted November 2023
We live in a fast-paced digital age, where technology has become an integral part of our daily lives. In education, technology has revolutionized the way we access information and communicate with each other. As adult educators, we have witnessed firsthand the transformative power of technology in enhancing learning experiences in our classrooms. Now more than ever, it is crucial to become leaders who can effectively integrate technology into our teaching practices.
As the job market becomes more increasingly tech-driven and with WIOA being a significant source of funding for adult education programs, teachers must be well-versed in the latest technology trends and be able to align their curriculum with workforce demands. The adult education classroom becomes an important factor in bridging the digital divide that exists among learners. Many adult students lack access to technology and have limited skills required to use technology effectively. With rapid technological advancements and a changing workforce, adult education has been undergoing a profound transformation.
Technology Integration is not just about introducing new gadgets into the classroom; it is about transforming the way we teach, learn, and meet the needs of the 21st century. Building teacher leaders is a crucial step in enhancing the use of technology in the classroom. Teacher leaders are vital in any educational reform effort, and the integration of technology is no exception. These individuals serve as a bridge between administrators, educators, students and change.
One effective way to foster teacher leadership within an institution is through professional development. As articulated in Chapter 3 of the California Adult Education Digital Learning Guidance, effective professional development for adult educators should be long-term, collaborative, and personalized with opportunities for reflection. In alignment with these principles, OTAN's Digital Leadership Academy is designed to empower educators and administrators in adult education with the knowledge and skills needed to effectively integrate technology into the classroom. The two-year professional development program is designed to guide development of a team technology project to meet a specific need at your agency. This long-term academy provides continuous support to agencies through mentor-coaches, technology integration assistance, and program development counseling.
DLAC participants have successfully worked on dynamic projects such as piloting an online class using Canvas, managing hyflex and hybrid teaching models, establishing student access to technology equity, and much more. Participants have led by example, pioneering new and creative ways to use technology, which transformed and shaped their department's educational practices. They have also fostered collaboration within their own agency connecting their school with resources to technology implementation.
Over the past year, I have served as a coach for DLAC. I have had the privilege of working closely with our Cohort 4 participants. Throughout this experience, I've observed instructors in a more active role outside of their classrooms, embracing a more dynamic position as leaders within their school community. They have played a pivotal role in reshaping instructional practices in technology integration. I witnessed a boost in their confidence levels as they evolved into tech-savvy educators, adeptly using new tools. They not only improved their own skills, but have also stepped into the role of mentors, skillfully guiding their peers through the process of technology integration. The initiative and persistent effort in their DLAC technology project provide tangible evidence of their dedication to school improvement and their role as leaders.
As we anticipate the next cohort for the Digital Leadership Academy for 2024-2026 which will begin accepting applications starting in April 2024, it is important to note that the DLAC selection process is designed for teams of two to three individuals who apply together and are endorsed and supported by an administrator. These teams may include a combination of teachers, coordinators, and administrators who are interested in developing both technology integration as well as leadership skills. For more comprehensive information and specific criteria, we encourage you to explore the details at the following link: DLAC Selection Criteria.
As you consider joining the DLAC Academy for the next two years, you can gain further insight into the DLAC experience by reviewing presentations from Cohort 3 by visiting: Cohort 3 Presentations. This is an opportunity you won't want to miss! Take the initiative to assemble your team today and prepare for your application submission.
Current Cohort Participants:
You can also visit the Current Participants section of DLAC on the OTAN website for more information on our amazing DLAC teams!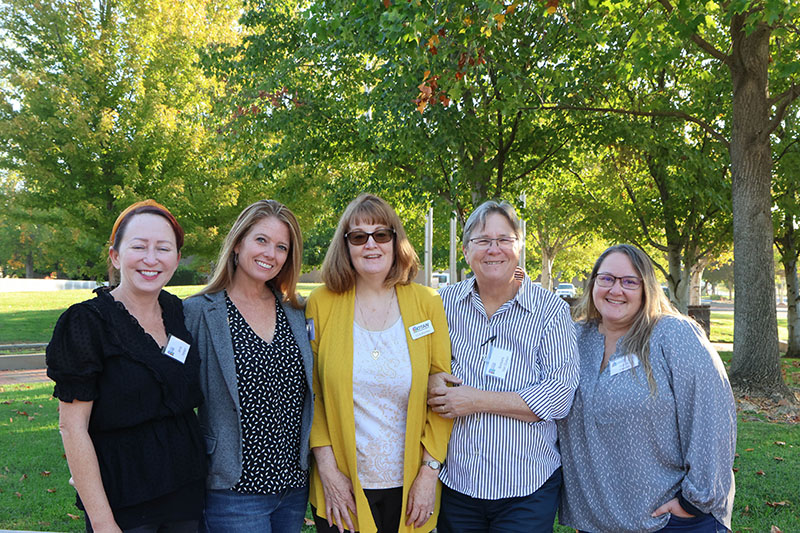 Members of the Grossmont Adult School DLAC team with their coach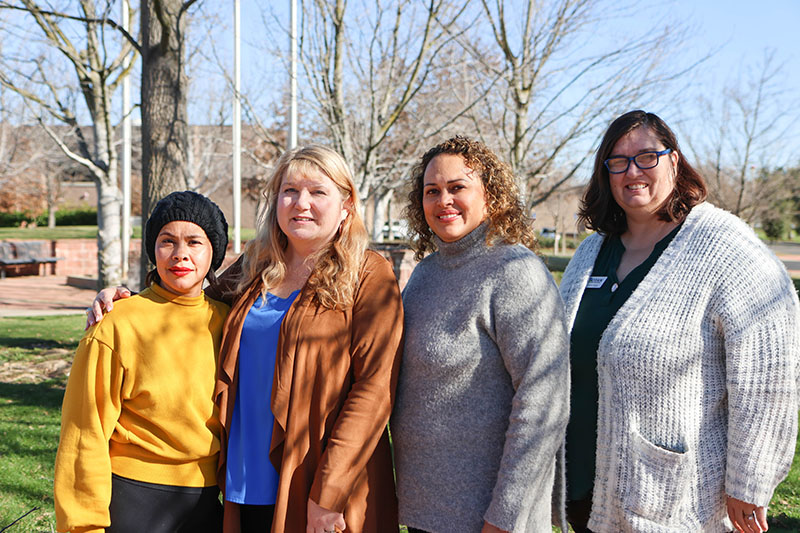 Members of the Apple Valley Adult School DLAC team with their coach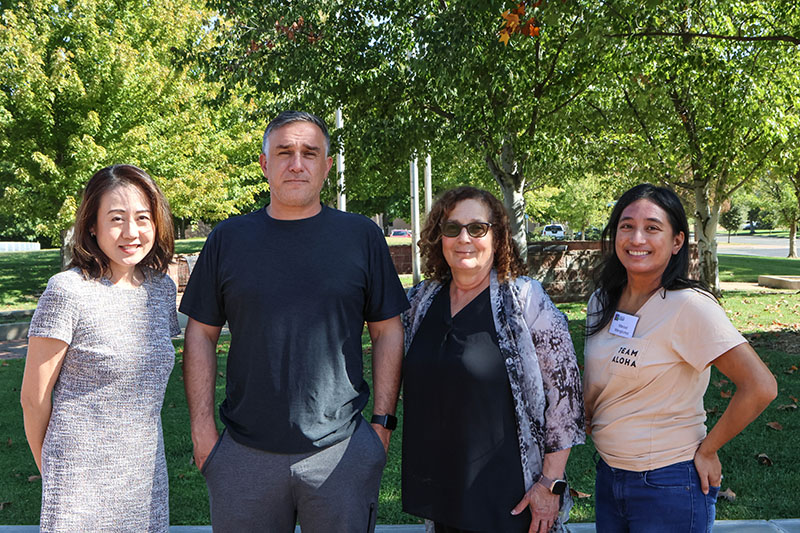 Members of the East Side Adult Education DLAC team with their coach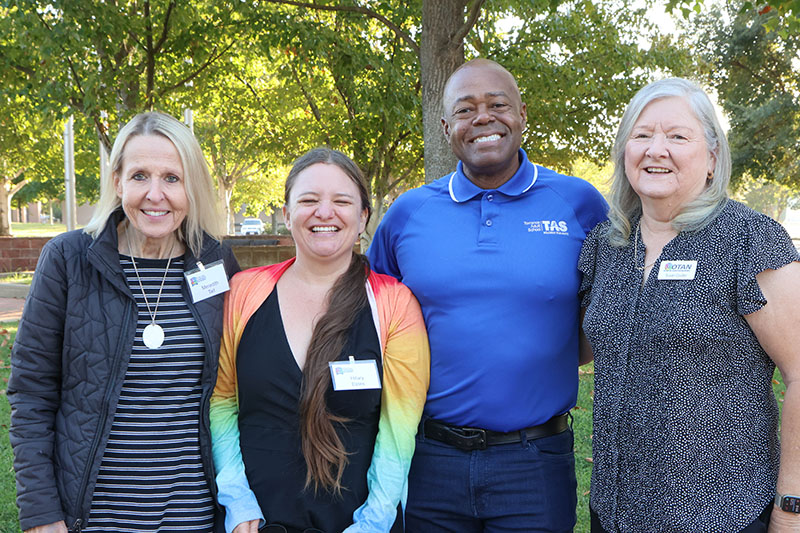 Members of the Torrance Adult School DLAC team with their coach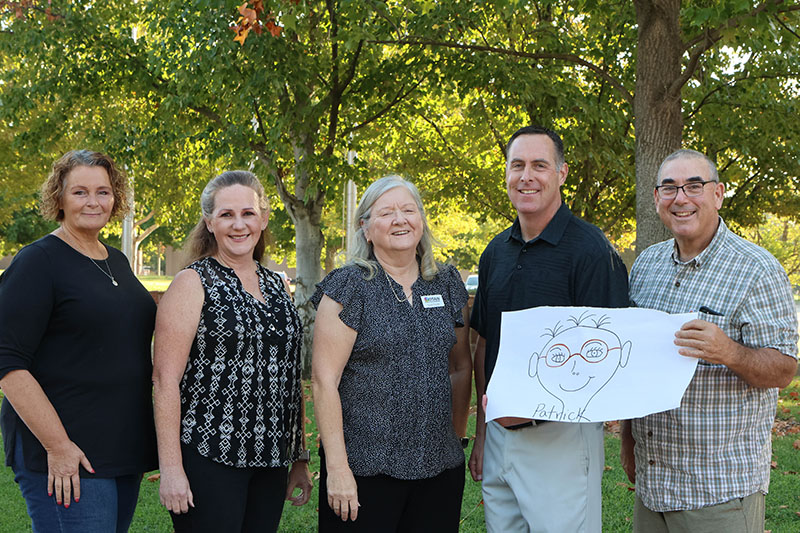 Members of the CDCR DLAC team with their coach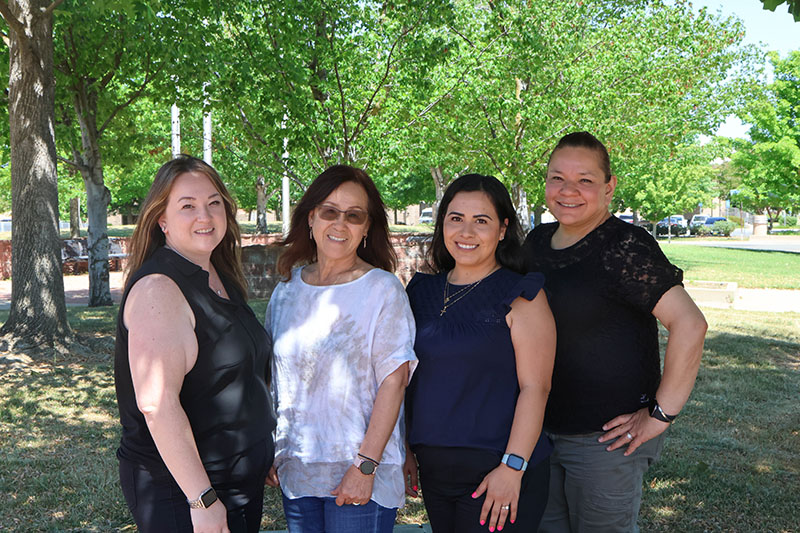 Members of the Clovis Adult School DLAC team with their coach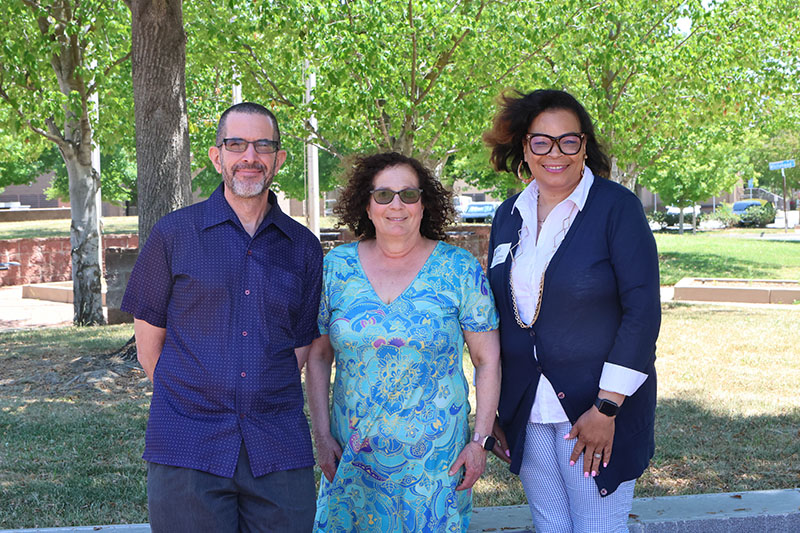 Members of the LAUSD DLAC team with their coach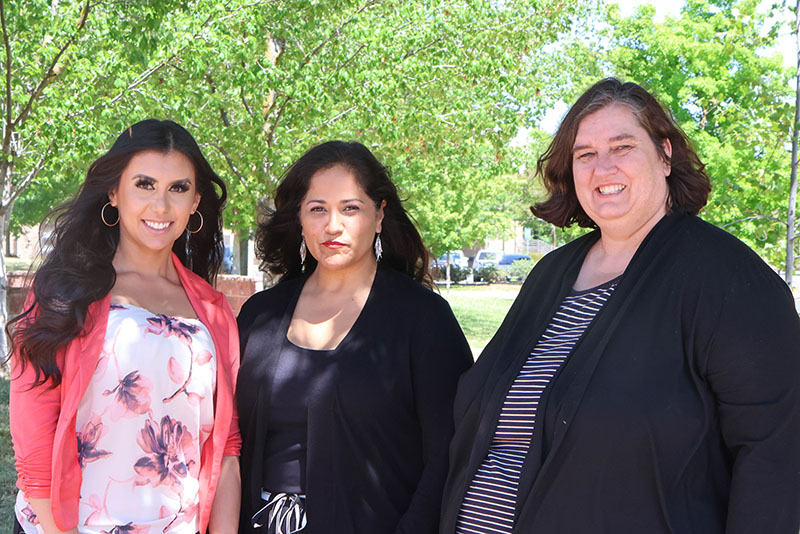 Members of the Victor Valley College DLAC team with their coach