Teaching with Technology
You know your subject, and you know how to get your students engaged and focused, but where can you find high-quality lessons that integrate technology in a way that complements what you already do?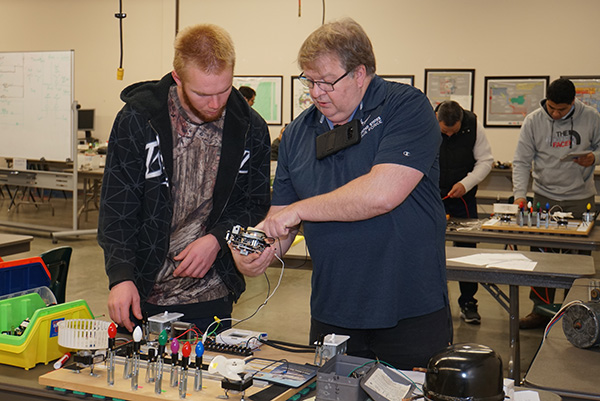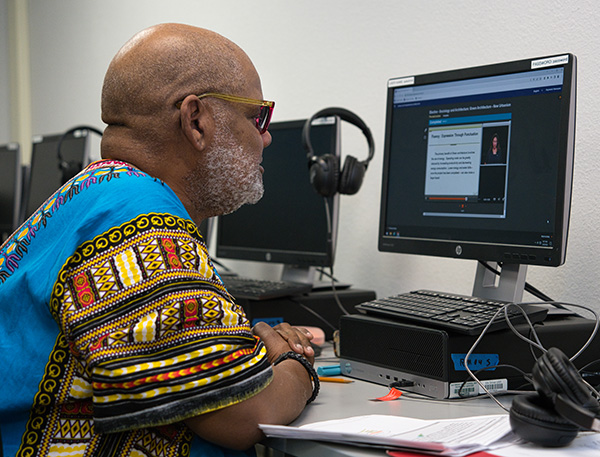 The Teaching with Technology tool is designed to help adult education teachers locate lesson plans that can be used as-is or modified for use with your learners. The lesson plans integrate technology tools in a way that engages students, enhances their learning, and extends their learning beyond the class.
There are various ways to search and filter:
By program area and level:

Adult Basic Education (ABE), English as a Second Language (ESL), High School Equivalency Preparation (HSE), Career Technical Education (CTE), Adult Secondary Education (ASE), or Adults with Disabilities (AwD).

By standards, topics, and technology tool(s):

College and Career Readiness Standards (CCRS), lesson plans, and keywords.