OTAN News
Upcoming OTAN Activities - Week of 5/15
Posted on 05/12/2023
OTAN provides activities and resources to support our adult education colleagues. (All times listed are Pacific Standard Time)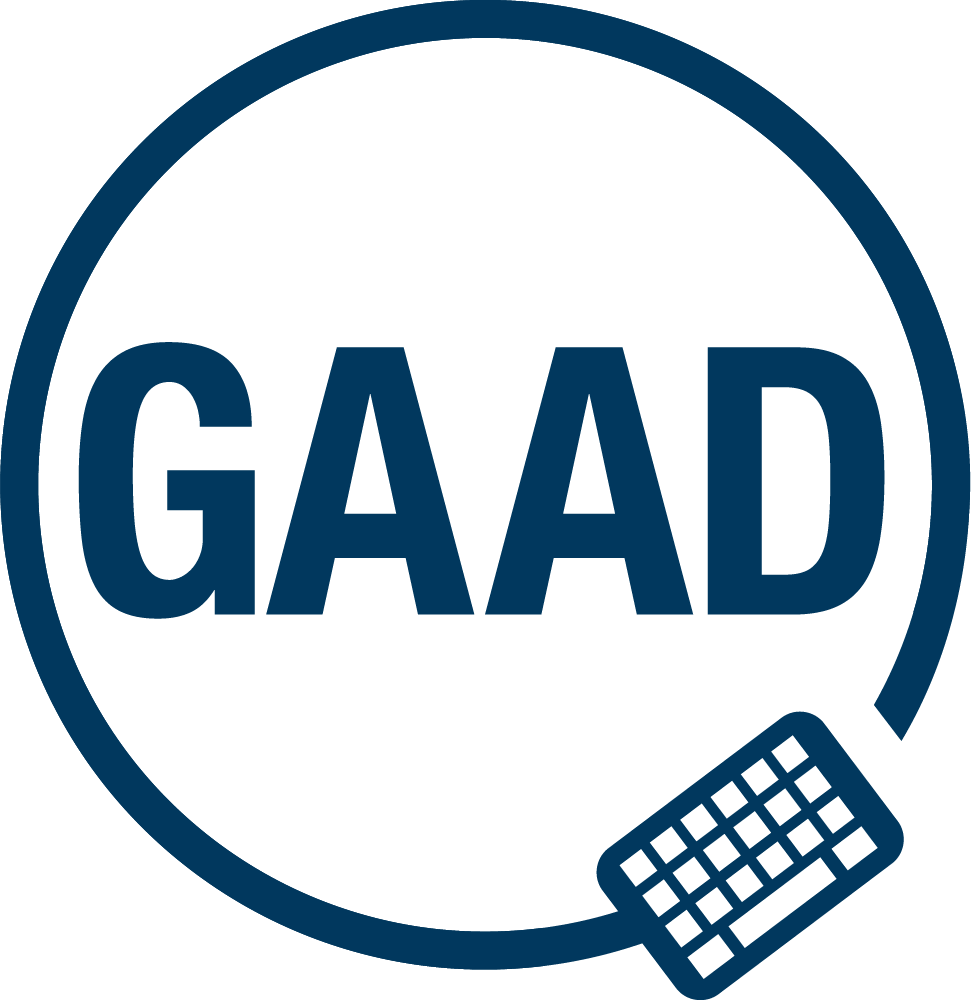 Thursday, May 18 | Global Accessibility Awareness Day
---
Monday, May 15, 1:00 PM - 2:30 PM | Advancing Canvas: Group Work and Collaboration
Back by popular request, this session demonstrates how to differentiate for all learners creating small groups and opportunities for group collaboration.
Wednesday, May 17, 12:00 PM - 1:30 PM | Canvas: New Quizzes and Item Banks
Foundational session for educators using Canvas and learning to create assessments.
Thursday, May 18, 12:00 PM - 1:00 PM | Canvas Q & A for Teachers and Administrators
Ask an Instructure Expert for assistance with any question about Canvas.
*UPDATED*
Friday, May 19, 11:00 AM - 12:30 PM | Open Educational Resources 103 - Advanced
Geared towards the Canvas LMS, discussions will be centered around intentionally creating OER resources for students and teachers. Reviewing modules in the Canvas Commons that can be downloaded into Canvas courses will also be modeled and practiced. OER resources will be reviewed and shared throughout.
---
Digital Equity Resources
Adult Education in Focus: An Annotated State Digital Equity Plan Template
Notice of Funding Opportunity: State Digital Equity Planning Grant Program Executive Summary (PDF)
Broadband for All - Join a Broadband for All Digital Equity and BEAD Planning Regional-Local Workshop
---
OTAN Digest - May 2023
All the news Administrators and Teachers can use!
OTAN Online Connection Newsletter - Spring 2023 (PDF)
Curriculum Offers
OTAN works to negotiate the best free or reduced-cost special offers for online curriculum licenses and professional development resources suggested by our OTAN Advisory Committee and adult educators in the field.
We are here to support YOU!

Want to share your favorite technology tools with your fellow educators? Our monthly OTAN Tech Talks provide an opportunity to collaborate!

Interested in scheduling an OTAN Professional Development Session for your staff? Take a peek at our OTAN Session List and see what we have to offer!

Contact us at support@otan.us or call our office at (916) 228-2580 for more information.