Enlighten, Entertain, and Enliven Your Class with Film
by Kristi Reyes, MiraCosta College, Oceanside, CA
Posted March 2018
Whether you teach U.S. History or ESL, Health or Art, using film in your class can provide a different perspective on the topics and themes of your course content and can bring the content alive for your students. A great number of sites have free, high-quality, education-appropriate videos to use in class. Featured here are a few sources, from a site that has short documentaries with accompanying lesson plans, to a site with ideas for using popular movies for language instruction and practice.
Note that before using any online video with your class, view the entire video to ensure its suitability and to anticipate any problems that may arise, prepare an introduction to the video's content, and have something for students to do while watching to encourage active listening. Videos should be accessible with either captions or a written transcript. Also, ensure that the site is not blocked at your school before using it with your students.
The Global Oneness Project  offers documentary films and accompanying lesson plans created for high school and college teachers to bring the world to their classrooms and for students to explore universal cultural, social, and environmental issues. The collection of films is categorized by topics: migration, climate change, vanishing cultures, nature, inspirational people, and creativity. The lesson plans, aligned to national Common Core Standards, contain engaging exercises that include collaborative discussion questions and reflective writing prompts, all aimed at developing students' higher-order critical thinking skills.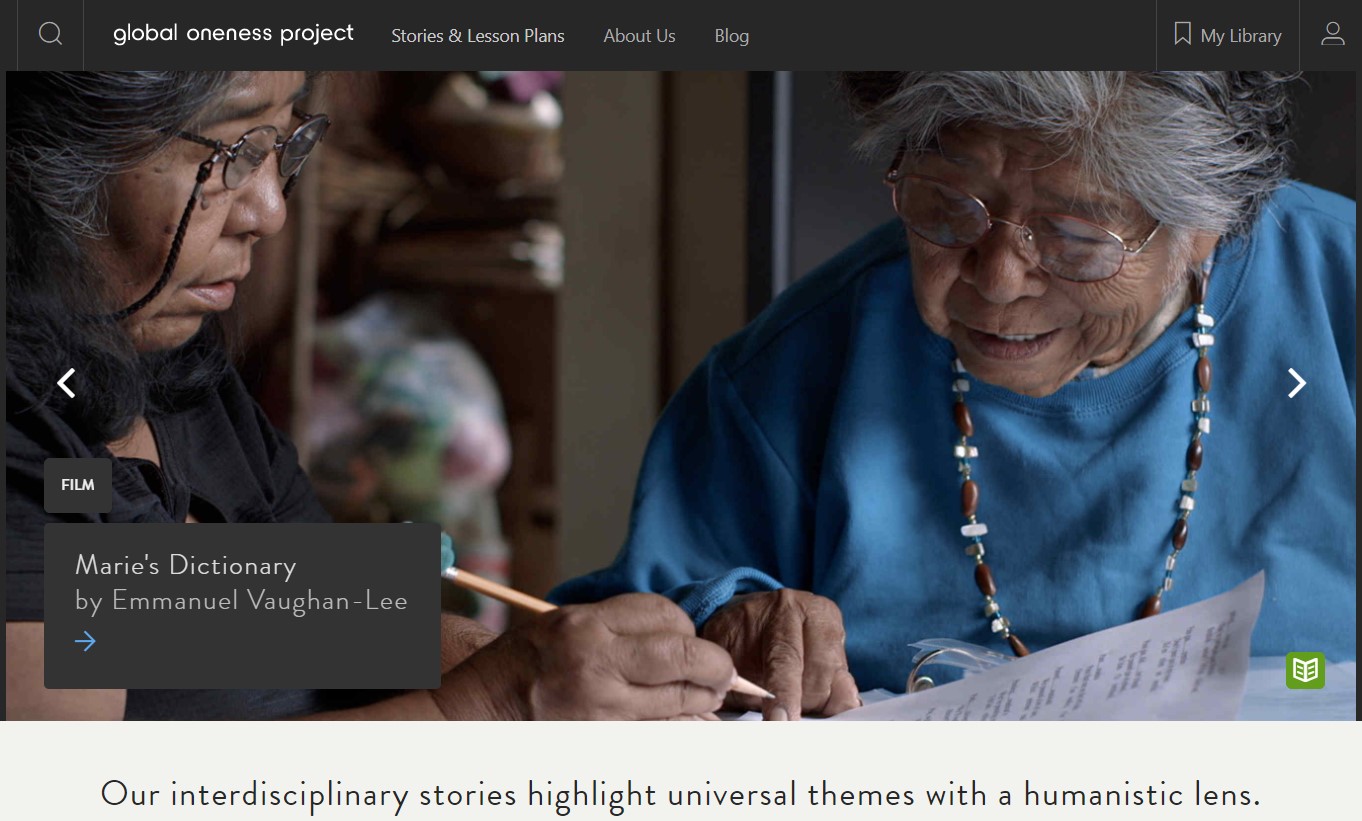 No subscription is required unless you would like to create a library and mark your favorites. Visitors to the site can search for lesson plans within more than 40 different subject areas and/or by Common Core Standards. A new lesson plan is released each week, and you can sign up receive information about the new, free lesson plan of the week by email.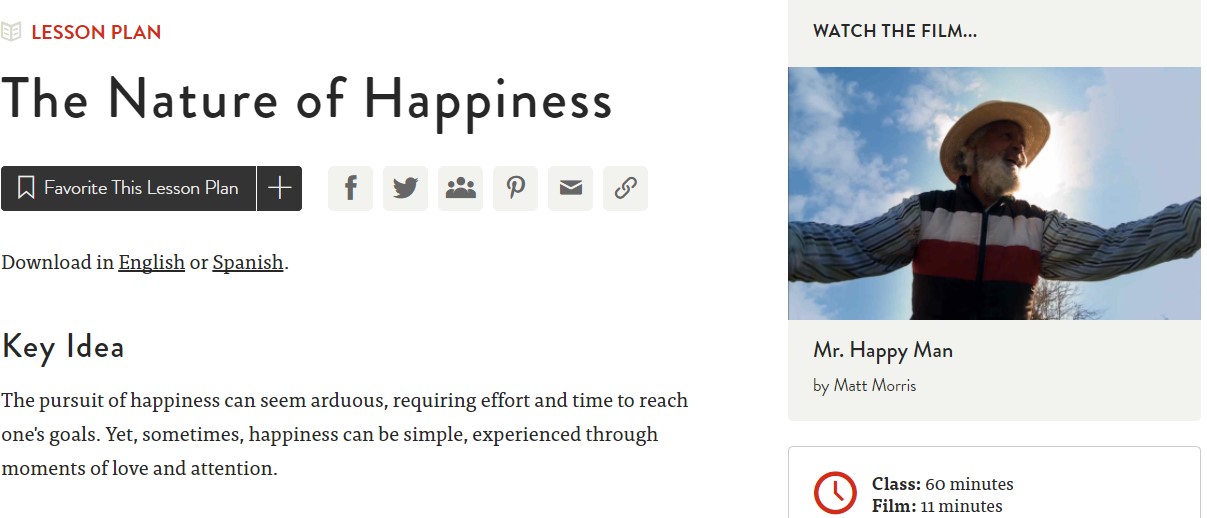 One sample lesson plan is The Nature of Happiness , based on the film Mr. Happy Man, an award-winning short documentary (10:36 m). The film, by Matt Morris, chronicles the positive influence of Johnny Barnes, an elderly resident of Bermuda, on residents of the capital city. Barnes rises early every morning for his daily ritual of greeting and expressing love to every driver who passes him at the center of a traffic round-about.
The film is available for free viewing on the site and on Vimeo . One message of the film is that happiness can be achieved when a person has a sense of purpose.
The film is appropriate for use in English Language Arts, Philosophy, Sociology. The lesson plan provides the film's key idea, background information, other lesson plans related to the theme, and online supplemental resources. The lesson itself suggests pre-viewing, while-viewing, and post-viewing activities.
I recently used this film and a modified version of the lesson plan with an advanced ESL class, as we examined the topic of happiness using other online videos about the topic. The students reported that they were touched by the film. As part of the unit, students contributed to a Padlet  wall a list of five things that make them happy. Students then completed a viewing guide for other online videos from CNN and two TED Talks on the nature of happiness and read short online articles. The unit-culminating assignment was for students to write a paragraph defining happiness and then create a slideshow based on the paragraph to present to the class. Happiness Unit
The site's content is truly moving. One poignant film on the site that all teachers should see is Wright's Law , which is guaranteed to inspire. Visitors can spend a couple days "bingeing" on the films. Have a tissue nearby when while viewing these films:
These are just a small sample of the numerous, thought- and emotion-provoking films and lessons the site offers. In addition to the lesson plans, the site offers companion study guides  and conversation cards for a few films. Besides film, there are other media types with accompanying lesson plans: articles, photo essays, and interviews. One of two photo galleries on the site is by photographer Matt Black, "The Fall of Flint"  and "The Geography of Poverty."  Black was interviewed about the latter collection on the National Public Radio January 27, 2018 Weekend Edition podcast, 'America From The Bottom': Documenting Poverty Across The Country .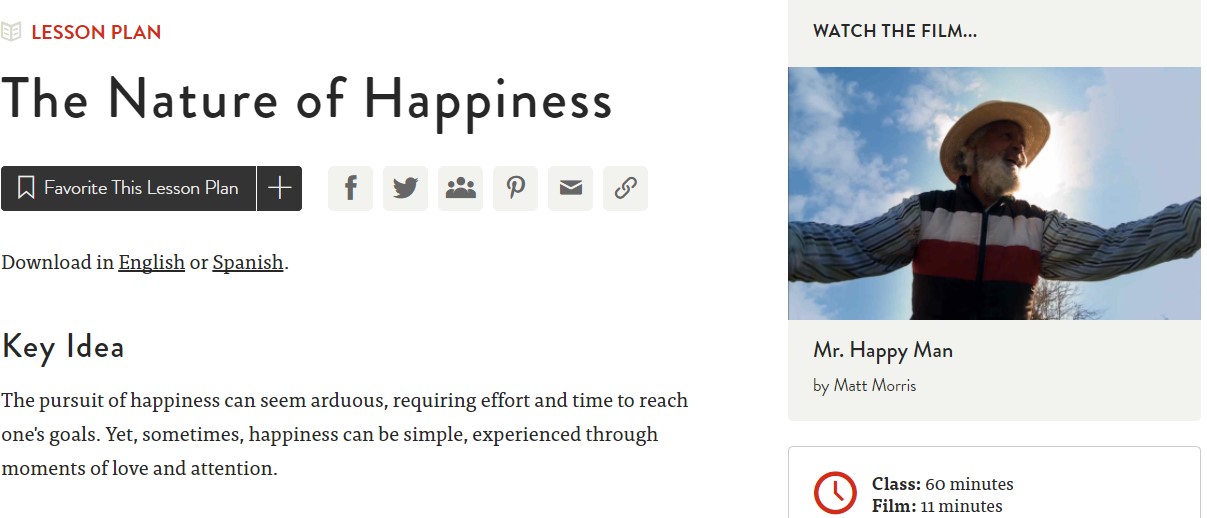 Teach with Movies  is a very robust site with lesson plans and activities for film ranging from snippets and shorts to full-length documentaries and Hollywood movies. As the site touts, it supplies teachers with curriculum materials for 425 movies, which are searchable by 12 indexes, school subjects, alphabet, Social-Emotional Learning (SEL), suitable age group, or genre.
The site's learning guides help teachers develop or improve their own lesson plans to maximize students' classroom experience. Many also feature introductions, handouts, and summative assessments.
There are learning guides for every film featured on the site, and each learning guide has the following sections:
Benefits of using the film
Possible problems
Helpful Background Information
Building Vocabulary
Discussion Questions
Links to supplemental online information and resources
Bridges to reading
Assignments and Projects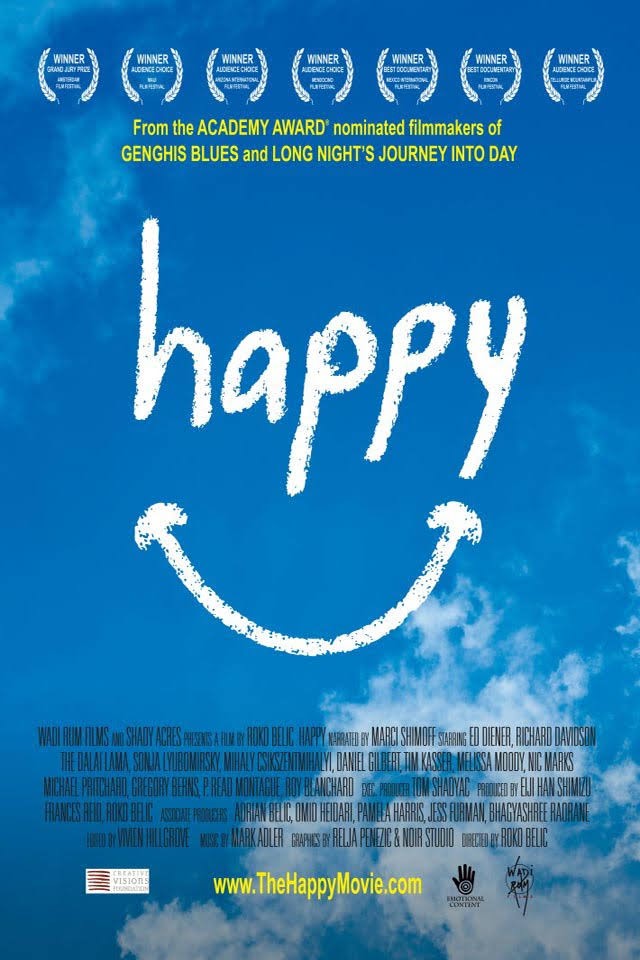 To provide an example, the lesson materials for the documentary Happy  (available on Netflix, Amazon, and elsewhere) -- all or parts of which could be included in an Economics, Health, Language Arts, or advanced ESL class -- include a description, rationale for using the movie, objectives/student outcomes for the lesson, an infographic for information provided in the film, quotes and concepts from the film, discussion questions with potential answers, assignments, and weblinks to sources of related content. The Common Core Standards and linked College and Career Readiness anchor standards the lesson covers are provided.
For a ASE History class, teachers can find a wealth of lesson materials grouped by eras starting with the Colonial Period up to the present. One lesson plan within the Civil War era is The End of American's Nightmare Dance with Slavery Using Spielberg's Lincoln . This extensive lesson plan, really a teaching unit unto itself, includes a warning to teachers about the film's sensitive content, as do other lessons on films that require some scaffolding before teaching. Some lessons include a list of "potential problems" that may arise when the film is shown. This lesson contains information teachers can present to students before viewing the film. There is also the option of having students present short reports on topics in the film, and a list of 27 report topics to assign to students is provided.
Within the History section, there are learning guides for just a few of "must-see" films, such as the following:
The U.S. History section also indexes lesson plans for films based on theme:
Diversity
Politics
The Law
The Press
Individual States
Perhaps viewing an entire film is not realistic with the time constraints of a class. In that case, the Snippets & Shorts index has lesson plans that uses a short subject, clip or snippet of 40 or fewer minutes. The Snippet lesson plans include the following:
Learner outcomes/objectives
Rationale
Preparation
Exact location of the clip in the movie, film or video
Step-by-step instructions for using the clip in the classroom
An example of a snippet lesson in the Science section is Robot Ethics, which is comprised of a four film clips from the movie Robot & Frank. The objective of the lesson is for students to learn about ethical issues related to robots including liability and deception. There are very detailed instructions for preparing for and executing the lesson. Suggested post-viewing assignments include essays or reports on topics such as addressing who is responsible for the actions of a robot, the use militarized robots, and the anthropomorphizing of robots.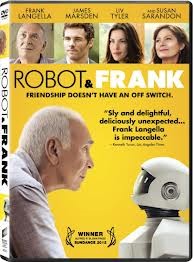 The site has something for everyone, and there are so many great films listed in one place, when you visit the site, you'll likely end up making a list of movies you'd like to see… or to watch again.
Other sites worth a visit are the following:
101 Videos  and 101 Video Shorts from National Geographic  provides short, high-quality educational video in the categories of adventure, animals, environment, history and civilization, people and culture, photography, science and space, technology, and travel. Lesson plans are not included. These short videos provide excellent supplemental material to help students learn new concepts better than through lecture and reading alone.
Film English , by Kieran Donaghy, an English as a Foreign Language, author, and teacher trainer. The site has numerous lesson plans for short films to use in English language teaching. With the lessons, ESL students can practice listening and reading comprehension, build vocabulary, and write about the videos. The site is a treasure trove of materials for many levels of ESL. The lessons are searchable by levels and themes. The lessons indicate the ESL level, learner type (mostly teens and adults), the lesson duration, materials, the language focus, materials for download, steps of the lesson, and homework / extension activities. To see some examples, view the lessons Colors, Language Learning , Racism Is Real , The Superhumans , The Present , Success , and Dotty .
Movie Segments to Assess Grammar Blog  is another great site for ESL teachers because the lessons present grammar within a context. EFL teacher, trainer, and blogger Claudio Azevedo generously provides extensive posts with video clips that can be downloaded and activities to assess or practice grammar points including verb tenses and parts of speech. There are lesson plans for all levels of ESL and printable worksheets with answer keys for each activity. New activities are posted regularly.