Curriculum Offers: CK-12
CK-12 offers fully customizable curriculum covering math and science. In addition, our users have used the CK-12 platform to create content in non-STEM areas like social studies and economics. The best part of CK-12 is that users can change the order and content to exactly match their scope and sequence.
FLEXBOOK 2.0 PLATFORM
Here is the webpage for our newest FlexBook 2.0 platform: www.ck12.org/flexbooks. There you will find all the newest books that cover math and science with integrated adaptive practice, interactives, and engaging content.
WEBINAR: Maximizing the New FlexBook® 2.0 Interactive Platform
ADAPTIVE PRACTICE WITH MACHINE LEARNING
PRACTICE: Browse the CK-12 Adaptive Practice
WEBINAR: All About CK-12's Adaptive Practice
INTERACTIVES
WEBINAR: Getting Started with CK-12 Interactives
Browse the CK-12 PLIX Interactives
These interactives covering all the branches of math and science are a great way to start class. Each has five questions per interactive that help the student understand the concept better. The last question is always an OPEN DISCUSSION question that you can use to talk with the whole class about the concept.
Browse the CK-12 Simulations
These simulations allow students to "dig deep" into physics and chemistry as they control multiple variable to learn and explore concepts in a way never before possible.
CK-12 CERTIFIED EDUCATOR PROGRAM
Educators gain knowledge of the CK-12 platform to better engage students and improve learning. The CEP is flexible and free - like CK-12's resources. Professional development certificates are issued detailing hours and topics covered. Register today and join us July 8 - 19, 2019. www.ck12.org/certified
WEBINAR PROFESSIONAL DEVELOPMENT
Throughout the school year, we offer one hour webinars to help educators get up and running with CK-12. At any time, you can watch the archived version at your convenience. Check them out at: www.ck12.org/webinars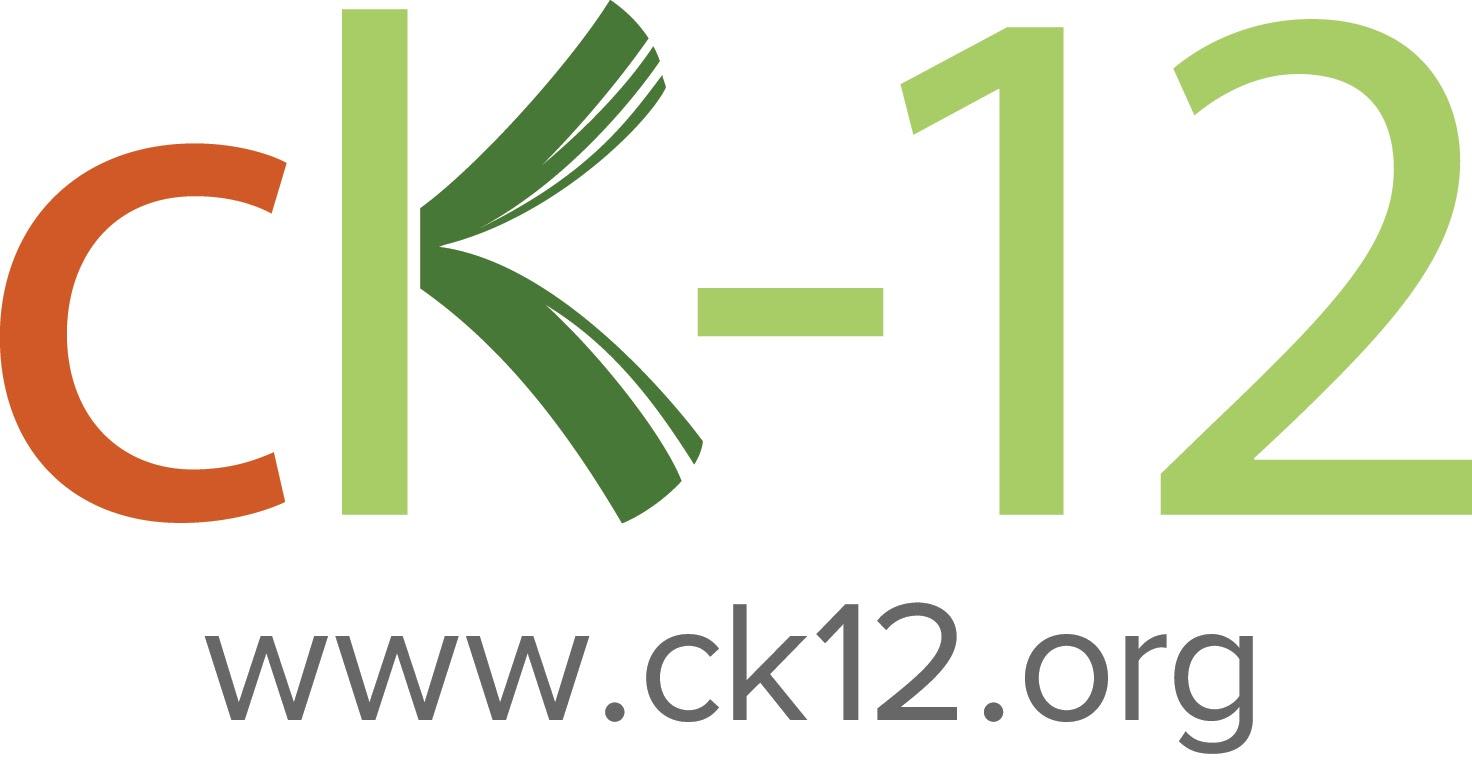 Contact OTAN by email: support@otan.us or phone at 916-228-2580 for more information.
HTML Transcript for Screen Reader