OTAN News
Nominate a Student for Students Succeed!
Posted on 03/14/2023
Nominations Open From
Jan 2nd – Apr 1st
Nominations are currently being accepted for the 2023 California Adult Education Students Succeed program. Each year, OTAN recognizes adult learners who are successful as a result of the education received at adult education agencies. They inspire and embody a resilient spirit, overcome difficult challenges, contribute within their own communities, and improve their own circumstances. Many past nominated people and their stories are posted on our Students Succeed Website. These serve to inspire and encourage us all.
Please consider nominating a deserving adult education learner. The top four highest scoring nominees will be honored at the CAEP Summit in October and ACSA's Leadership Summit in November. The deadline to submit is Monday, April 1, 2023.
Students Succeed Nomination
Our adult learners, our caring adult educators and support staff all deserve to be recognized for the incredible work happening throughout California. If you have any questions, please contact support@otan.us or call us at (916) 228-2580.
---
Highest Scoring Nominees of 2022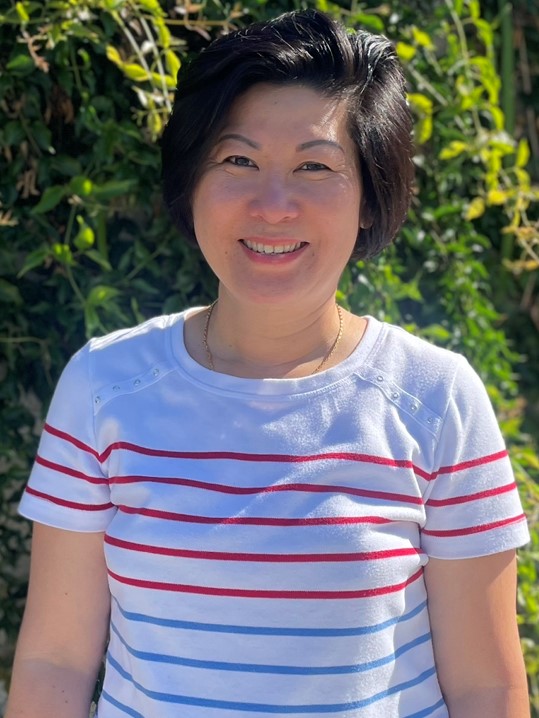 Helen (Hoa) Hoang
2022 CAEP Honoree
Simi Institute for Careers and Education
Simi Valley, CA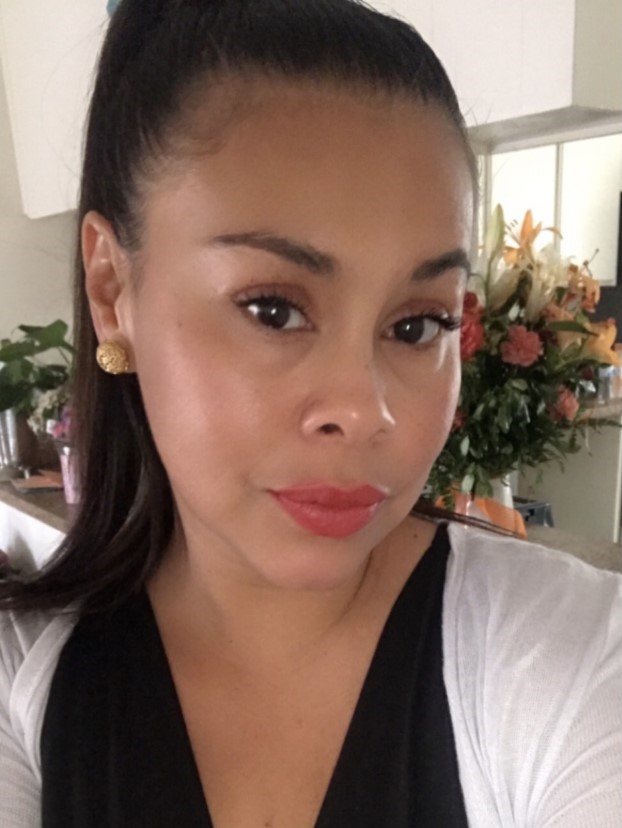 Melina Bezada
2022 CAEP Honoree
Apple Valley Adult School
Apple Valley, CA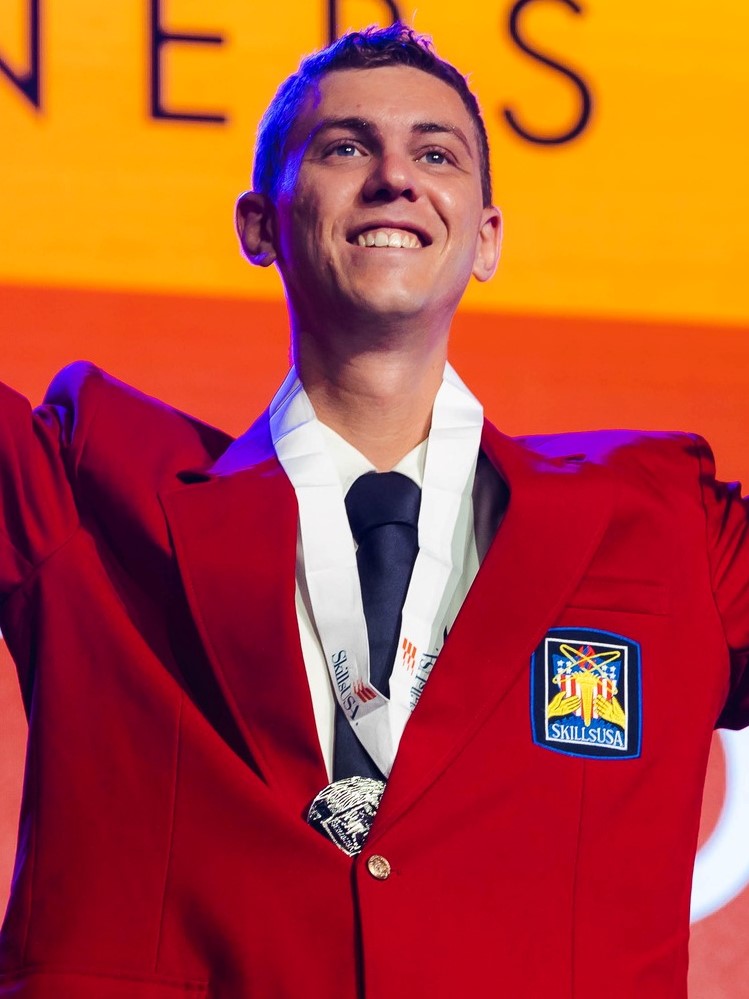 Nicholas Marks
2022 ACSA Honoree
LAUSD Adult Education, Venice Skills Center
Venice, CA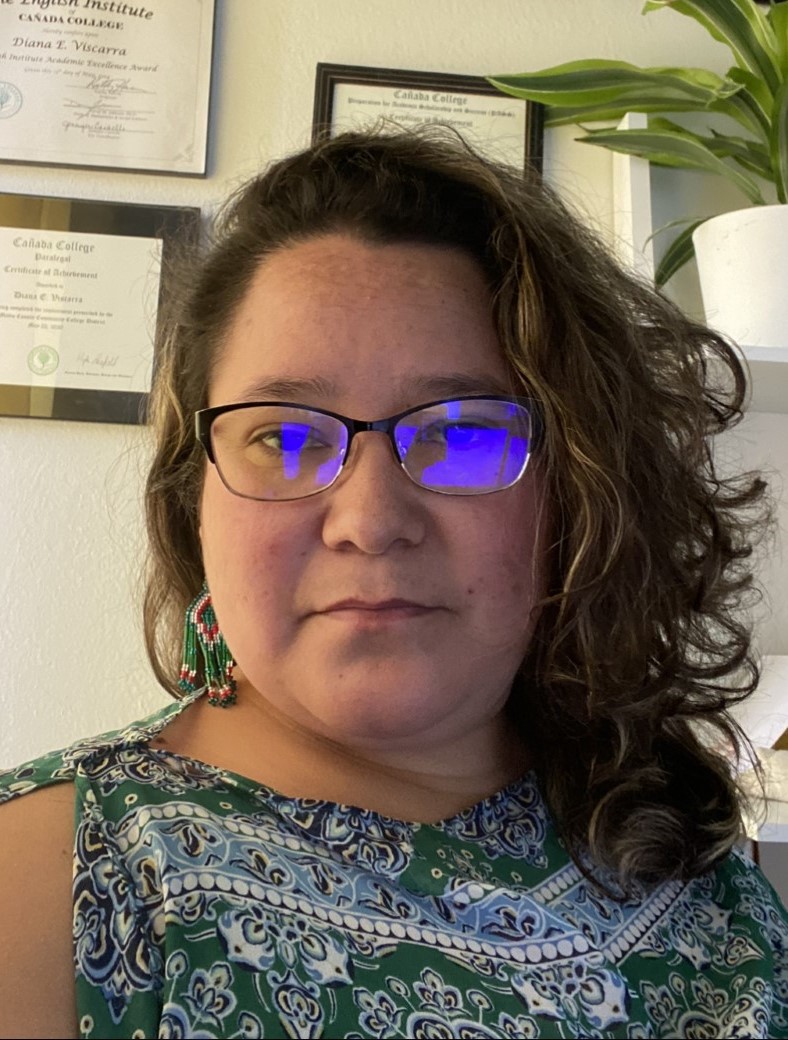 Diana Viscarra
2022 ACSA Honoree
Sequoia Adult School
Menlo Park, CA