OTAN News
4 Microsoft Education Tools for an Inclusive Classroom
Posted on 12/22/2022
An inclusive classroom is made up of many different learners with unique needs and abilities. To create accessibility for all learners, Microsoft has developed a list of 4 strategies and tools that can help foster a more inclusive classroom.
Immersive Reader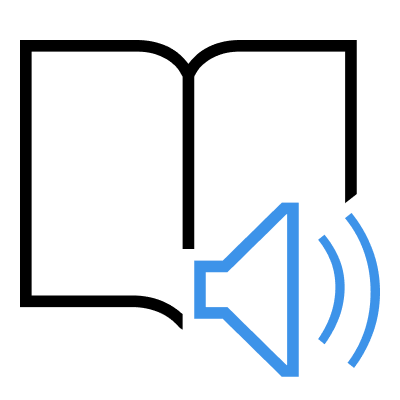 Use the Immersive Reader for help with reading and comprehension. Immersive Reader gives all learners an easy, built-in way to have texts of all kinds individualized for larger font sizes, more spacing or distinctive color contrast. Perhaps a learner needs text read aloud or translated into their primary language. Immersive reader supports more than 100 languages.
Accessibility Checker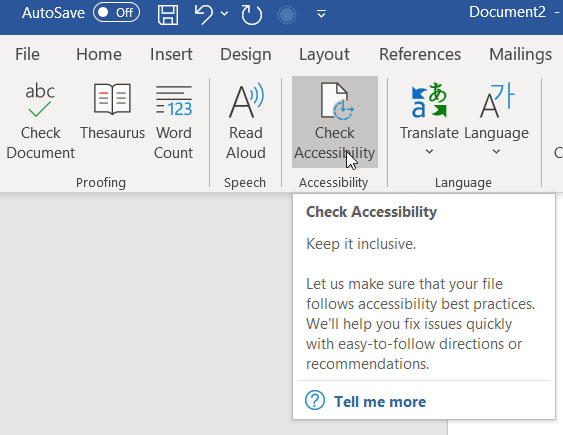 Accessibility checker will help ensure content is accessible for people of all abilities to read and edit. This includes checking color contrast, alternate text for images, ensuring content will work for a screen reader, and providing recommendations to address any issue.
Math Assistant
Using a OneNote notebook, and with one click Math Assistant will solve an equation step by step for learners to see where they missed a step. It creates a practice quiz of similar equations. Immersive reader is also available in math assistant helping students in their preferred format and language.
Live Captions and Real-Time Translation
Developing fluency in a second language is difficult especially when a speaker is talking quickly. Even at an average speed, learners are distracted by understanding an unfamiliar word and miss the meaning of the entire message.
Full Article: 5 Microsoft Education Tools for an Inclusive Classroom