OTAN News
DRAW Report Theme 5: Assessing and Validating Digital Skills
Posted on 10/03/2022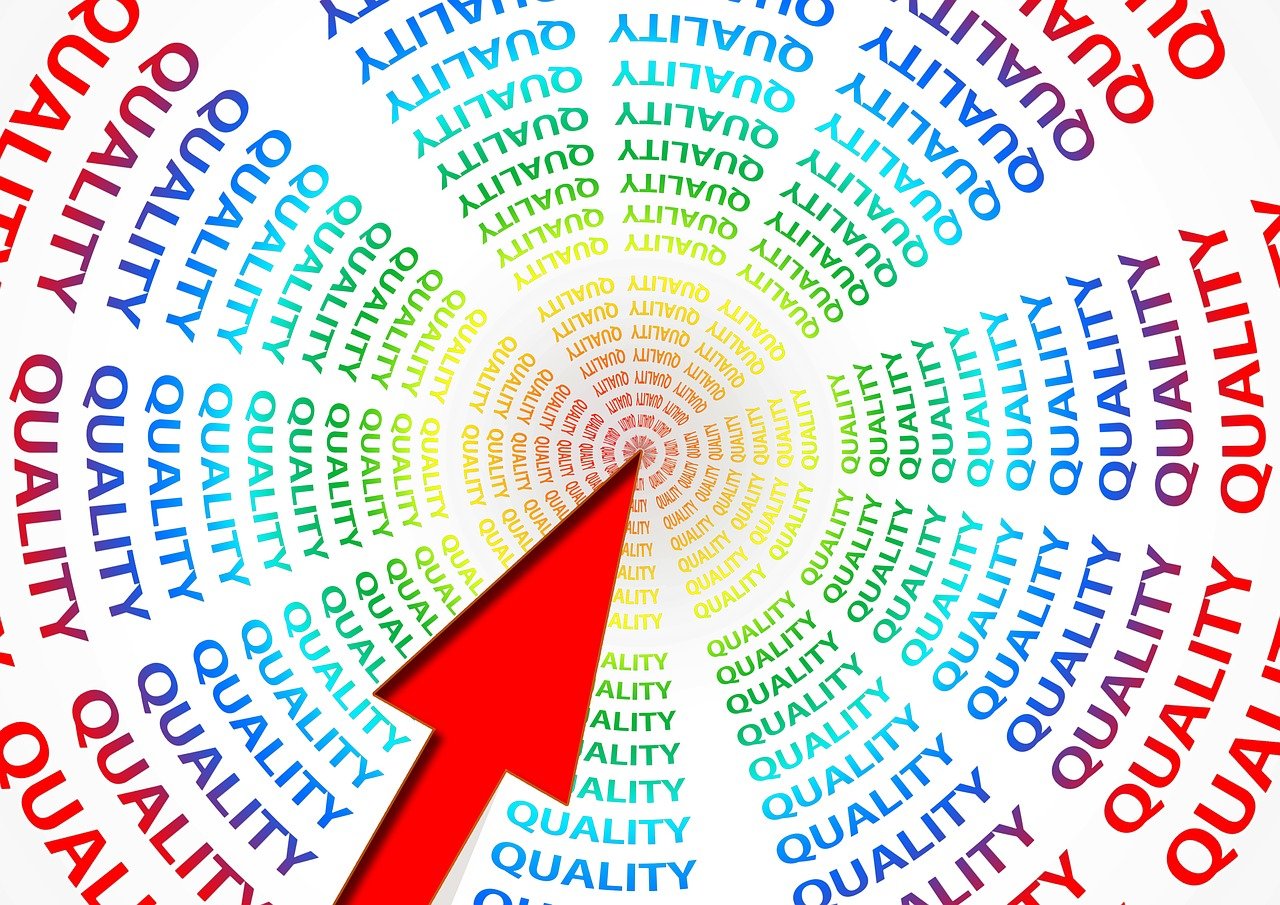 Image by Gerd Altmann from Pixabay
DRAW Theme 5 Overview
Digital Resilience in the American Workforce (DRAW): Findings from a National Landscape Scan on Adult Digital Literacy Instruction
Theme 5: Assessing and Validating Digital Skills
Assessment is prevalent among content areas across curriculum. Whether it is formative, summative, diagnostic, portfolios, etc., instructors rely on this information to plan and measure teaching and learning. This report details the lack of viable data around measuring student digital skills knowledge and concerns about "states now embarking on planning for spending new digital inclusion funding through IIJA."
It's difficult to invest without understanding "their population's digital skills knowledge." To assist with this void, "the National Governors Association's Workforce Innovation Network, in partnership with World Education, the National Digital Inclusion Alliance, and the National Skills Coalition, developed a guide, 'Using Data to Advance Digital Skills: A State Playbook,' to assist states in measuring digital skills in response to what it called a 'dearth of digital skills data.'"
Educators in the field also validate state concerns. The DRAW practitioner questionnaire responses indicate the following:
Assessment of digital skills for students and practitioners is needed
Especially since WIOA's Title II does not have an approved system.

A need for guidance in determining which assessment fits different goals and contexts.

Need for skills validation and signaling through badges, certificates and credentials
The DRAW project developed a Checklist for Selecting Assessment to which assists with thinking about ideas such as: purpose, modality, frequency and costs.
For some, the most prevalent challenge is moving beyond "discrete digital skills and measuring proficiency with the application of skills in real contexts, as well as digital resilience or adaptability and problem solving when confronting new technologies." Some examples of assessments for Foundational Digital Skills are found below:
Report: Digital Resilience in the American Workforce (DRAW): Findings from a National Landscape Scan on Adult Digital Literacy Instruction