OTAN News
DRAW Report Theme 4: Digital Skill Content and Curriculum
Posted on 10/03/2022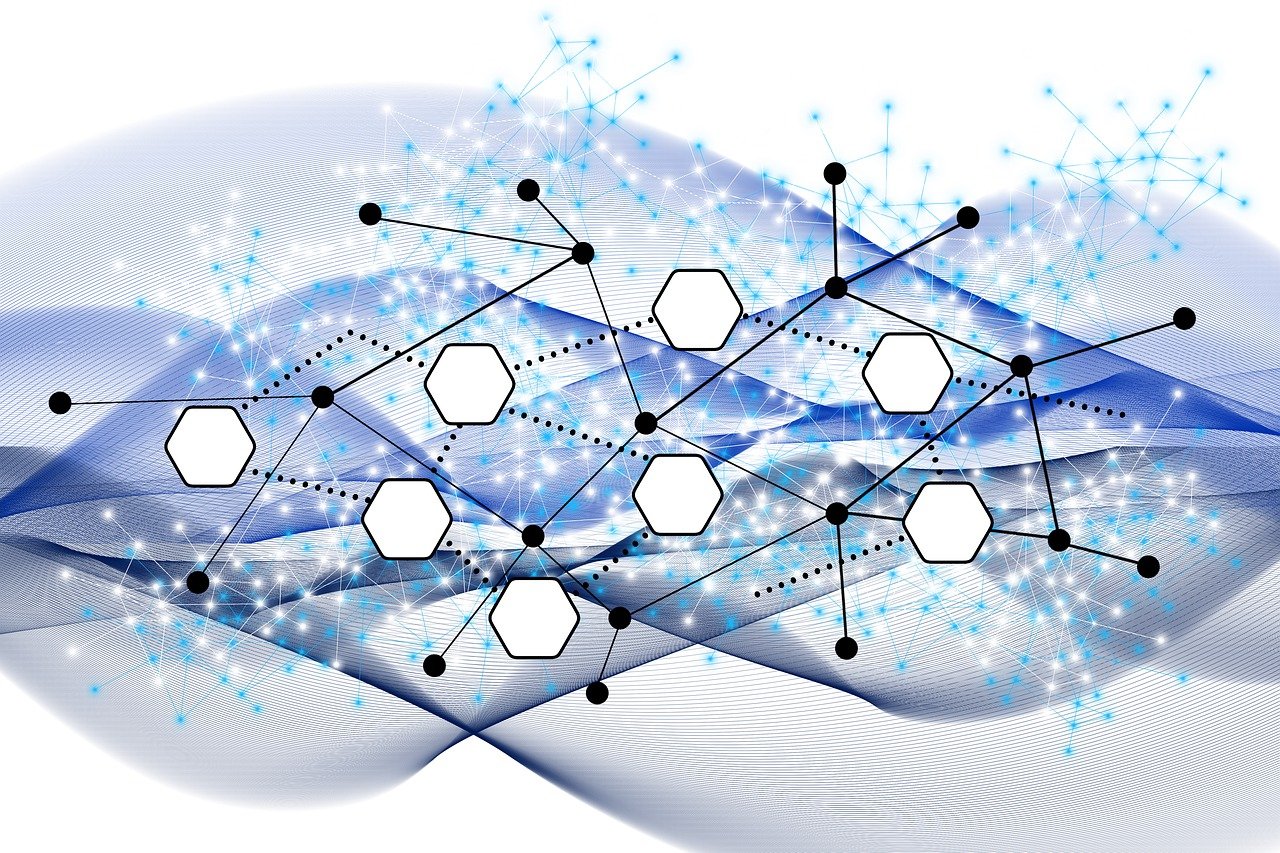 Image by Gerd Altmann from Pixabay
DRAW Theme 4 Overview
Digital Resilience in the American Workforce (DRAW): Findings from a National Landscape Scan on Adult Digital Literacy Instruction
Theme 4: Digital Skill Content and Curriculum
Digital skills instruction and digital platforms are two different ideas commonly misunderstood in the field. Digital skills instruction includes "skill-based training from basic to advanced digital literacy concepts and discrete skills, and contextualized curriculum that integrates...into workforce and life skills. In contrast digital platforms help students learn content using technology. This report identifies a lack of understanding about teaching explicit digital literacy.
While there is not one solution to differentiate for special populations, experts interviewed emphasized the "importance of materials that take a holistic approach focused on all of adults' needs for digital skills and not only on career and education." Furthermore, many expressed concerns about the high marketing budgets of "corporate solutions selling their specific certificates." While there is a ton of resources for practitioners, there is room for "improvement in both quantity and quality." One difficult aspect is evaluating whether the resource is beneficial for the actual task rather than the high stakes selling from companies.
To help practitioners, there are resources listed below which act as a free springboard for digital materials.
Practitioner's Resource Ideas
DRAW: Instructional Content Workbook - Crowdsourced list shares provided by adult educators in various contents
Learning Content Around Digital Sources Sites
World Education's Digital Skills Library
Report: Digital Resilience in the American Workforce (DRAW): Findings from a National Landscape Scan on Adult Digital Literacy Instruction