OTAN News
Professional Development Opportunity - Data Literacy and Communicative Justice
Posted on 11/17/2022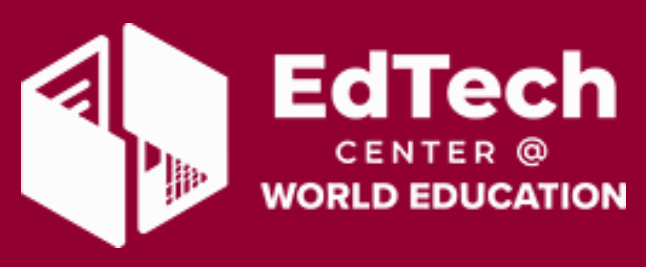 World Education is working with San Francisco State University to offer a virtual, stipended professional development opportunity for adult educators on how to infuse the development of data literacy and communicative justice into our work to support social change.
What do we mean by this? It's how we teach adult immigrants, refugees, and other adult learners to understand data that affects them and learn to visualize/communicate it back to their communities in ways that make sense and move people to action. Such action might be protecting themselves – for example, from COVID – or working collectively for social change. This work involves developing the ESL, communication, digital literacy, and numeracy skills needed as they relate to understanding data and data visualization, as well as leadership skills in adults.
Sign up by next Tuesday, November 22 for more information on the study circle (with stipends for participants) running December 2022 - May 2023 through this Google Form (which also shares more details, including a proposed timeline and study circle commitments).