OTAN News
Videos Every ESL Teacher And Student Must Watch
Posted on 10/04/2022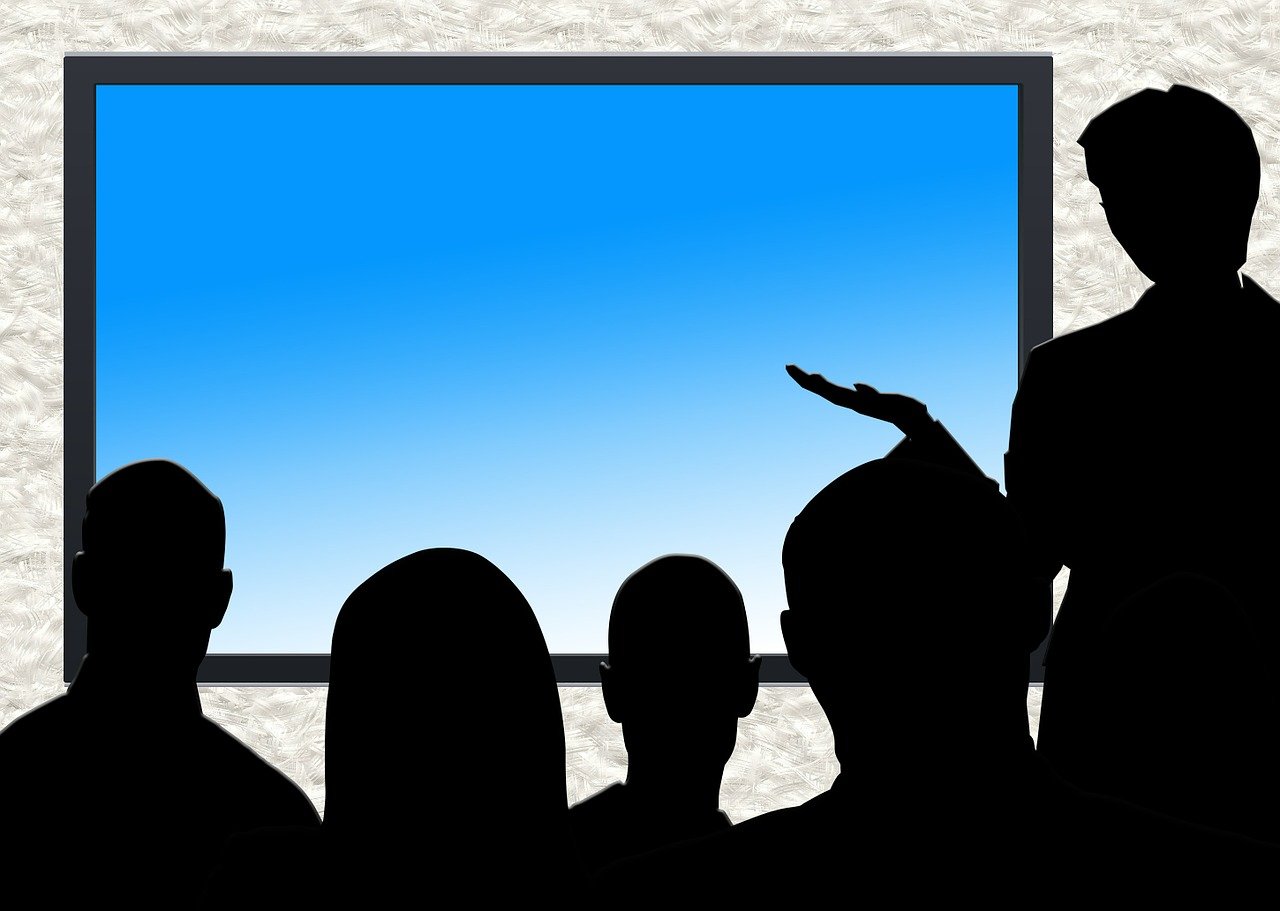 Image by Gerd Altmann from Pixabay
It is always a hit and miss affair when an EdTech reviewer recommends videos for the classroom. Largely because most reviewers are not teachers. However, this article promises some oldies as well as newbies for the cynical educator.
Listed for you here are some, but not all, featured in the article.
Prepositions Memory Game Video: Students memorize where everything is on the screen. After 5 minutes, students are then asked to describe where one of the objects is located using a preposition.

Linguish Has 20 Games to Get Students Talking: There is a wide variety of games to get people talking to one another while playing a common favorite like hangman, four corners, tic tac toe, and I spy variations.

Vocabulary Revision Games: This video features four vocabulary games that do not need any preparation. A new take on some "mature" ideas.
Full Article: Videos Every ESL Teacher And Student Must Watch