OTAN News
How Can TikTok Be Used in the Classroom?
Posted on 11/14/2022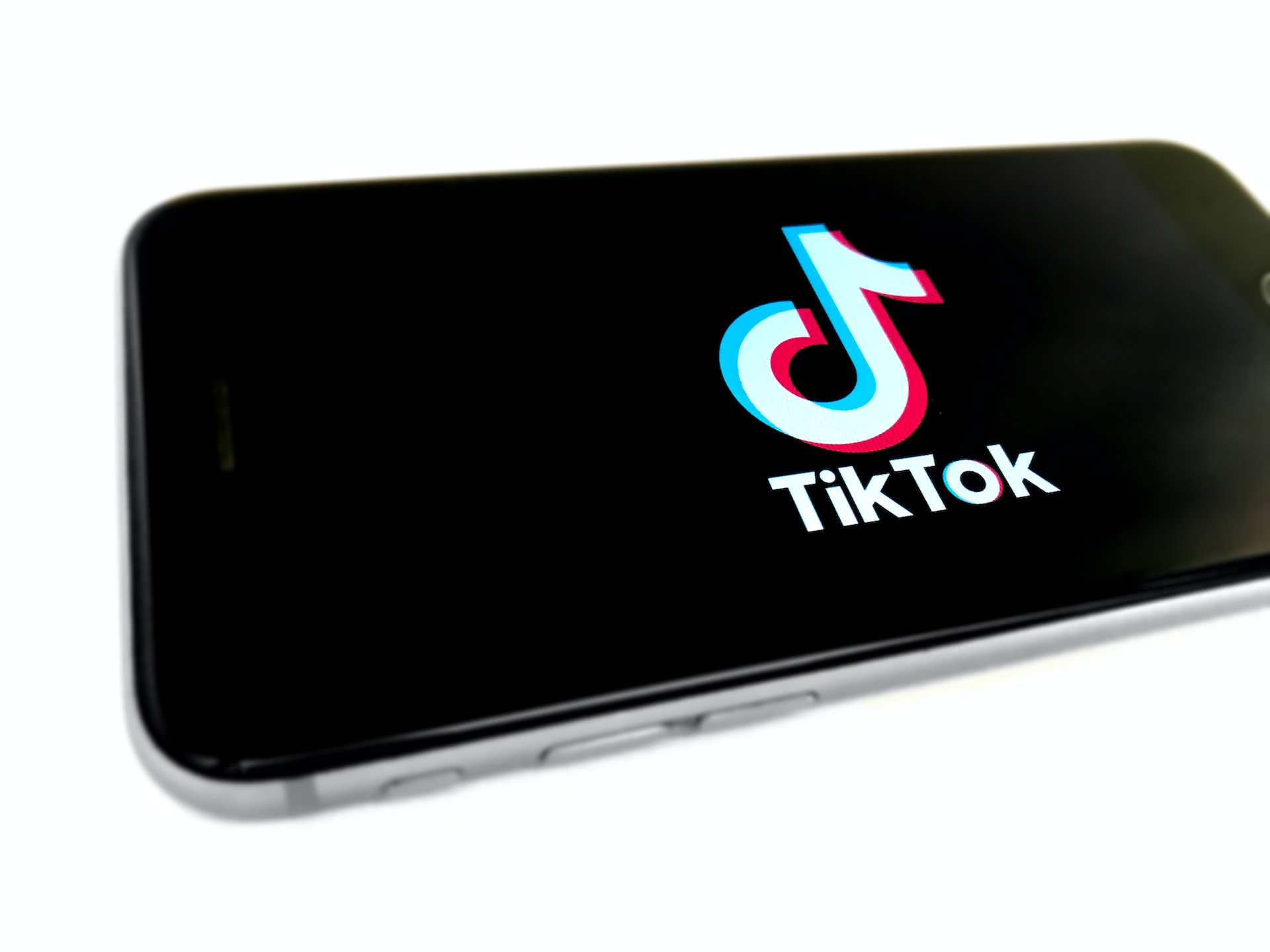 Image by Franck / Unsplash
TikTok is "likely already used by many of your students so it makes sense to take advantage of their affinity for the social media platform by using it as part of a teaching plan," writes Luke Edward in his article in Tech & Learning.
What is TikTok?
Created and owned by Chinese company, ByteDance, TikTok is a social media app. TikTok allows users "to create and edit videos of three to 15 seconds, or string together videos of up to 60 seconds." This platform is built to "make music videos, lip-sync, dance, and comedy shorts," and it can be used to do almost anything. A teacher can limit access to only their own classroom, so that the content will be viewed by a safe audience.
How Can TikTok be used in the classroom?
Digital assignments like individual or group-based tasks
Making videos as part of a presentation
Create a school-wide platform for upcoming sport, musical or dramatic events. This can also highlight individuals and/or programs
Create a final project: movie, script writing, directing. For more ideas check out #finalproject on TikTok
Teach a lesson and use for student summaries of material
Delve deeper into the material for after class sessions
Edwards recommends, "make sure the 'duet' function is turned off, so others can't make fun of a video, which is a form of cyberbullying."
Full Article: How Can TikTok Be Used in the Classroom? | Tech & Learning | techlearning.com