OTAN News
Business Leaders Say Computer Science Needs to be a Core Subject
Posted on 09/19/2022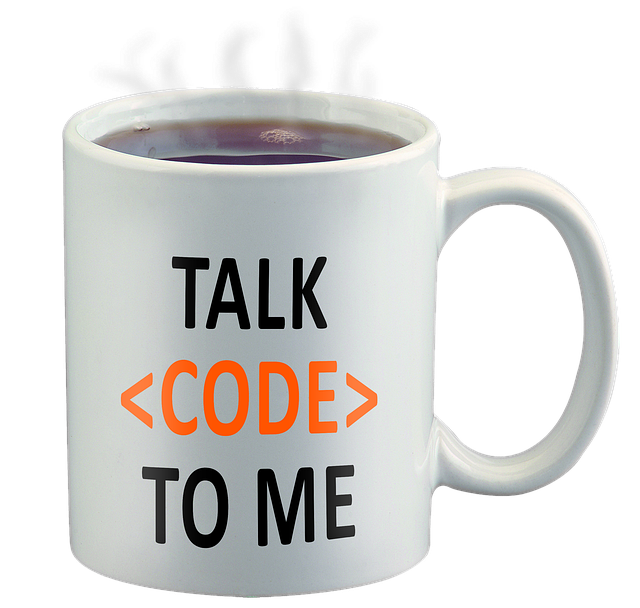 Over "500 prominent business, education, and nonprofit leaders" called on state governors to update their K-12 curriculum so computer science becomes a core subject. The letter sent to governors from all fifty states calls upon state leaders to offer opportunities for all students to learn computer science in school.
The Bureau of Labor Statistics projects a 22 percent growth in jobs for computer scientists and information research over the next eight years. "Even so, the job openings in computer science today outweigh the number of people ready to fill them. In the U.S., there are "about 700,000 computing jobs but only 80,000 computer science graduates each year, according to CODE.org's release." Additionally, about 5 percent of high school students are currently enrolled in computer science courses.
Arkansas Governor Asa Hutchinson, for example, is advocating for governors "to make pledges about computer science offerings, funding and ensuring diversity and participation related to computer science." Computer science in schools will be this year's National Governors Association's focus.
On a side note, many adult education schools are providing coding classes for students. For instance, Palo Alto Adult School offers courses on Amazon Web Services, Google Suite, & CSS3 & HTML5 to name a few. Check out Palo Alto's catalog here Palo Alto Adult School!
Full text here:  Business Leaders Say Computer Science Needs to be a Core Subject by Daniel Mollenkamp