OTAN News
Resources to Close the Digital Divide
Posted on 06/22/2022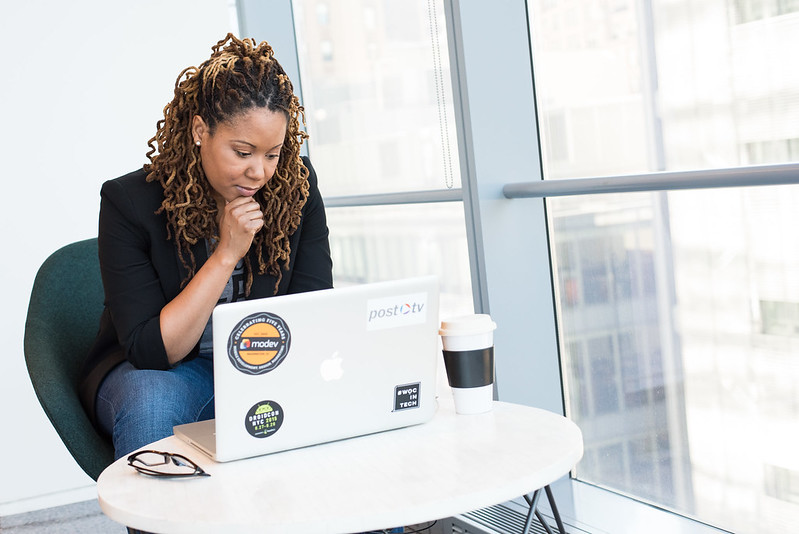 Image by WOCinTech on Flickr
In recent months, there has been a flurry of activity focused on bringing resources to the effort to close the digital divide across the country. It is important for adult education to be aware of these resources and how we can be a part of the effort in our communities and California to help our students stay connected to their education, work, and lives using technology.
Take a look at these recent articles to learn more about resources available for individuals, schools, and state and local leaders:
In addition to these articles, we also are following:
If you have any questions, please reach out to us at support@otan.us or call our office at 916-228-2580.