OTAN News
Making Use of Free Virtual Labs
Posted on 07/27/2021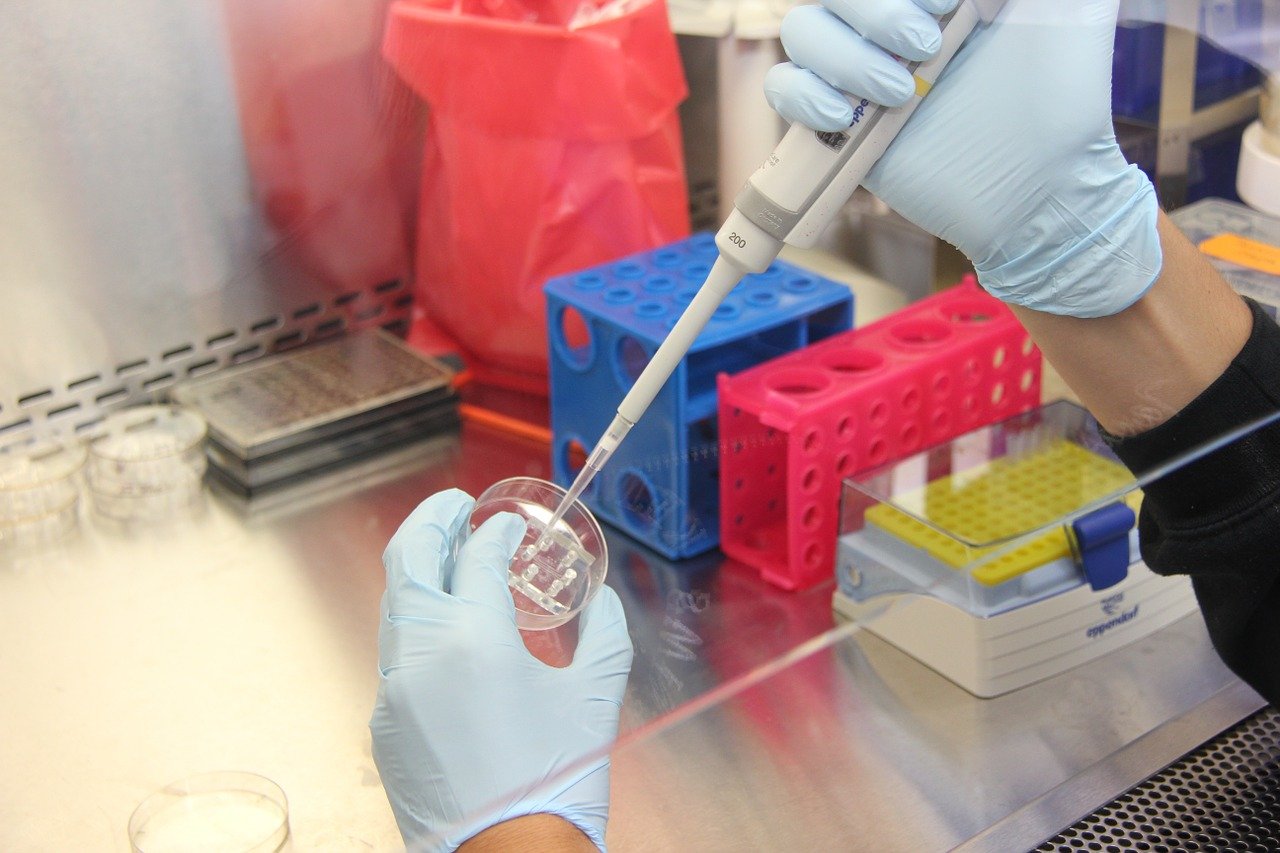 Image by mwooten from Pixabay
Virtual math and science labs filled an important hole left in the wake of shifting from in-person to online instruction during COVID. With no access to physical lab space, educators got creative integrating virtual labs into instruction to help support student learning in a variety of math and science courses. Even though schools are reopening in the fall, virtual labs are an important tech tool to make use of, especially on adult education campuses that tend to lack robust lab facilities. Many of these lab activities can be added to a website or LMS course that students can access during and after class.
The article Best Free Virtual Labs lists over 20 websites for educators to explore. Although some of the websites are K-12 oriented, there are others that will appeal to all ages, including our adult education students. We also want to remind educators about the new adult education space on one of our partner's websites, CK-12. You can learn more about our partnership with CK-12 in this news item from earlier this year. Many of the CK-12 math and science FlexBooks make use of interactive activities that you can find in virtual labs. You can download FlexBooks into your own CK-12 account and then use the FlexBooks as is or customize them to meet the needs of your students.
Consider adding these virtual lab activities to your lessons and class activities!