OTAN News
Exploring the World Through Virtual Field Trips
Posted on 06/29/2021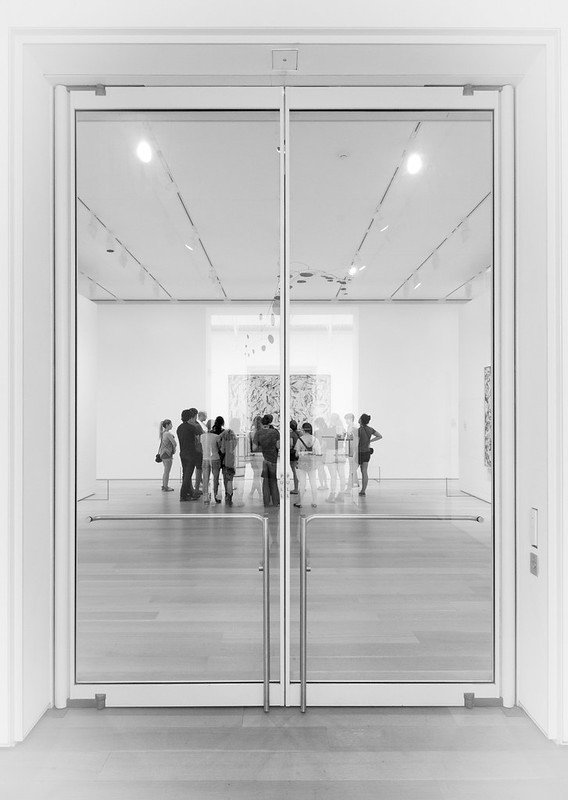 "Chicago Field Trip" by Chris Smith/Out of Chicago
is licensed under CC BY-NC-SA 2.0
One of the intriguing tools that teachers have learned about over the last year is the virtual field trip. Virtual field trips bring the content in a variety of classes to life, giving students and teachers the opportunity to learn more about a location, science, history, art, and other subjects firsthand. Previously, you had to physically travel to other countries, museums, famous landmarks, and historical sites, but many organizations around the world are now sharing their knowledge and artifacts through technology.
A good place to start exploring is the Virtual Field Trips webpage on Matt Miller's Ditch That Textbook website. Matt has organized the field trips into eight categories – national parks, space, famous landmarks, museums, zoos and aquariums, historical sites, planet Earth, and theme parks and stadiums – and designated the field trips as either Let's Go, which are self-guided tours and ready for exploration, or Set It Up, which allow the teacher to customize ahead of time.
The article 10 Tools teachers can use to create virtual field trips provides a list of websites and tech tools that are used to organize or provide the virtual field trips. Learning more about these tools can help a teacher design an immersive experience for students that will engage them and bring the lesson to life.
UPDATE: Youth services librarian and educator Carol Briggs reached out to OTAN to let us know that Amelia, one of her youngest students, and her mom were so inspired by the virtual field trips included in this article and led by Carol that they began taking their own virtual field trips! One of the amazing places they discovered was Dubai and its collection of museums that have organized virtual tours for visitors from around the world. Amelia said that this is a great site for students and families who may have an interest in exploring and learning more about other cultures like their study group. Thank you Amelia, Carol, and all of the students exploring our world!
Enjoy exploring the world through virtual field trips!