OTAN News
Emergency Broadband Benefit Begins Today!
Posted on 05/12/2021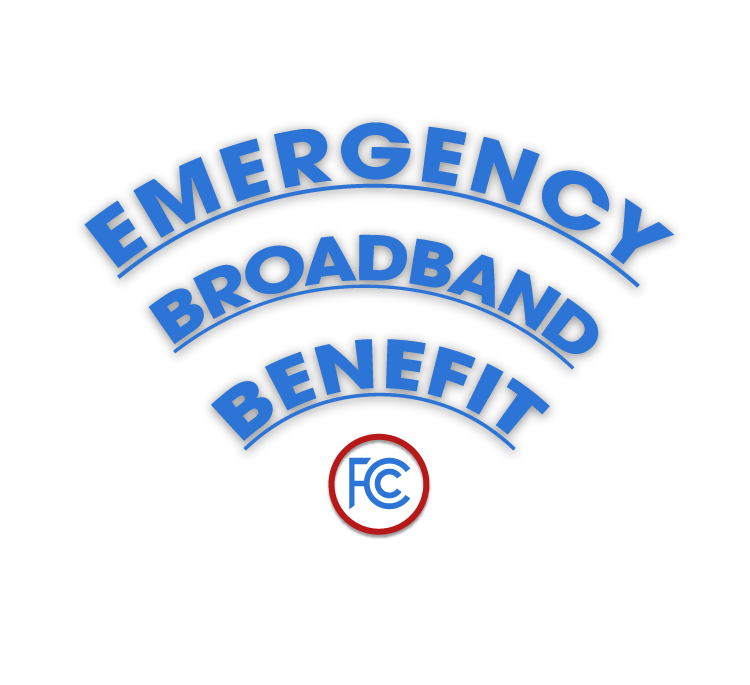 May 12 is the start of the FCC Emergency Broadband Benefit program to help families and households struggling to afford internet service during the COVID-19 pandemic. This new benefit will connect eligible households to jobs, virtual classrooms, critical healthcare services, and much more.
The Emergency Broadband Benefit will provide a discount of up to $50 per month towards broadband service for eligible households and up to $75 per month for households on qualifying Tribal lands. Eligible households can also receive a one-time discount of up to $100 to purchase a laptop, desktop computer, or tablet from participating providers if they contribute more than $10 and less than $50 toward the purchase price. To learn more about the Emergency Broadband Benefit, visit the FCC EBB webpage.
Consider these steps to help our adult education students and families and their communities:
Become an Outreach Partner: Sign up to receive timely information from the FCC about EBB program developments (on the EBB webpage, scroll down to add your email to become an Outreach Partner).
Get the word out with materials from the EBB Outreach Toolkit in English and multiple languages.
Direct students to the GetEmergencyBroadband.org website where people will sign up to participate and consider how to support students who may need assistance.
Please share this information with your colleagues to help our struggling students and families.