OTAN News
OTAN's Technology and Distance Learning Symposium Coming Soon!
Posted on 02/04/2021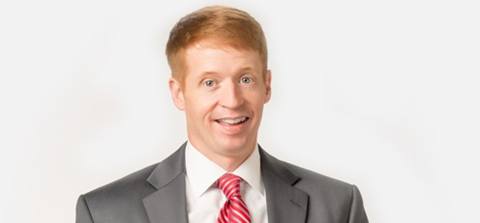 Registration for OTAN's annual Technology and Distance Learning Symposium (TDLS), which will take place online from March 3 to 5, is open! 
TDLS is OTAN's three-day conference with dynamic, hands-on presentations that show participants how to integrate technology to enhance the learner experience, extend the classroom to learners through blended/distance learning, and help adult education programs be more effective and efficient. Join us at TDLS to learn more about online learning, blended learning, and distance learning, a variety of tech tools for the classroom, how to address remote testing, student voice, increasing motivation and persistence, and many other topics using technology, OTAN's Digital Leadership Academy (DLAC) projects, and much more!
We are also excited to announce that Brooks Harper will present a high-energy keynote to kick off TDLS that reaches the head, heart, and funny bone inspiring educators to passionate performance! Brooks provides words of encouragement preparing us to approach each day with anticipation instead of apprehension. He discusses the power of gratitude, value development, and strategies to avoid burnout.
Since TDLS is virtual this year, registration is open to the first 500 registrants, and we are over halfway to our goal! Registration is free, and we hope to see many new faces this year, especially those of you who have not been able to attend TDLS in previous years. To register, please visit this page on the OTAN website: https://tdls.otan.us/Registration
TDLS is ideal for teachers, coordinators, administrators, and support staff in the network of California adult education providers under WIOA, Title II: Adult Education and Family Literacy Act, the federal grant administered by the Adult Education Office at the California Department of Education. You are welcome to review last year's 2020 TDLS program for information on the kinds of workshops to expect at TDLS.
Please register soon for this year's event. We look forward to seeing you online in a few weeks! Please contact support@otan.us or call us at 916-228-2580 if you have any questions!