OTAN News
How Instructional Technology is Impacting Higher Education
Posted on 05/17/2023
The pandemic "accelerated trends toward remote instruction, asynchronous learning..." The inundation of recent technologies introduced at such a fast pace resulted in a transformation about teaching and learning – particularly the pedagogies wrapping tech into instruction. "Technology is as vital to teaching as textbooks once were." Thus, the rapid growth of digital learning offices throughout the state especially in college and universities.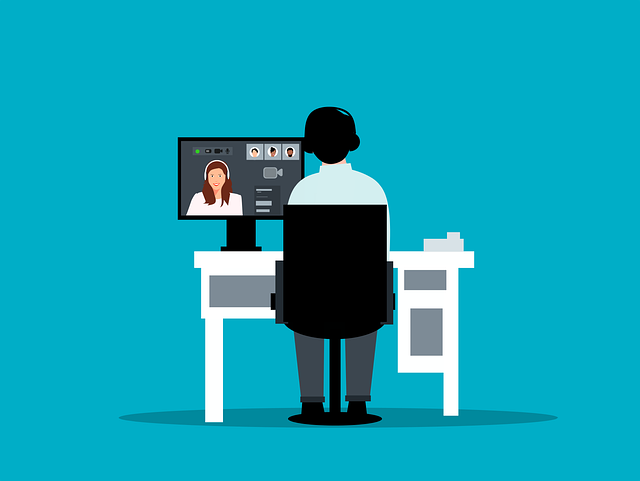 Image by Mohamed Hassan from Pixabay
With it, the concept of the field of instructional technology. (I graduated with an emphasis in instructional technology in 1991, so the field has been around a long time.) "Instructional technology represents a philosophy of teaching the teachers how to transmit their expertise to students." This field became a "big thing" as instructors needed assistance with how to teach online throughout the pandemic.
What is Instructional Technology?
This growing field involves processes, theories, models, and people working in it and the literature based around teaching and learning.
Every organization from big businesses, healthcare, TK-12, Adult Education, the military and higher education "now needs someone in charge of explaining how to better train employees using tech tools."
For historical context, instructional technology developed back during WWII when "the government realized our rocket scientists are not good at teaching rocket science. And they are not good at putting courses together on rocket science to teach others about how to use and apply the technology. The middle person in this scenario is the instructional technologist who provides a bridge between experts and students. Translating the knowledge into teachable, understandable chunks is difficult for many experts in a variety of fields. Whether assisting with designing courses, navigating around learning management systems, or reviewing best practices for conducting lessons via collaboration software, instructional technologists are there to be a resource.
How does Instructional Technology Impact the Classroom?
When a faculty member meets with an instructional technologist, they will likely work through the ADDIE Model of Instructional Design. The acronym represents five phases of putting a course together: analysis, design, development, implementation, and evaluation or other models equally helpful.
"This work can include traditional course design and curriculum analysis, but from an instructional technology perspective, there also must be a focus on incorporating technology wherever it could be beneficial. Today's HyFlex, hybrid and fully remote classrooms and instructional studios are loaded with hardware and software to give faculty members plenty of options. Instructional technologists can help narrow those options down and explain why one piece of technology may work better than another, or why one teaching method may be preferable to other options for a particular lesson."
Technology is always changing, but instructional technologists are rooted in understanding the philosophy of course design and then implementing innovative technologies. This article recommends instructional technologists who have a deep understanding of design software including Adobe Captivate and Articulate and, of course, all the new AI (Artificial Intelligence) software.
Full Article: How Instructional Technology Is Impacting Higher Education