OTAN News
Improving Access to Computer Science Can Help Students Catch Up After the Pandemic
Posted on 05/15/2023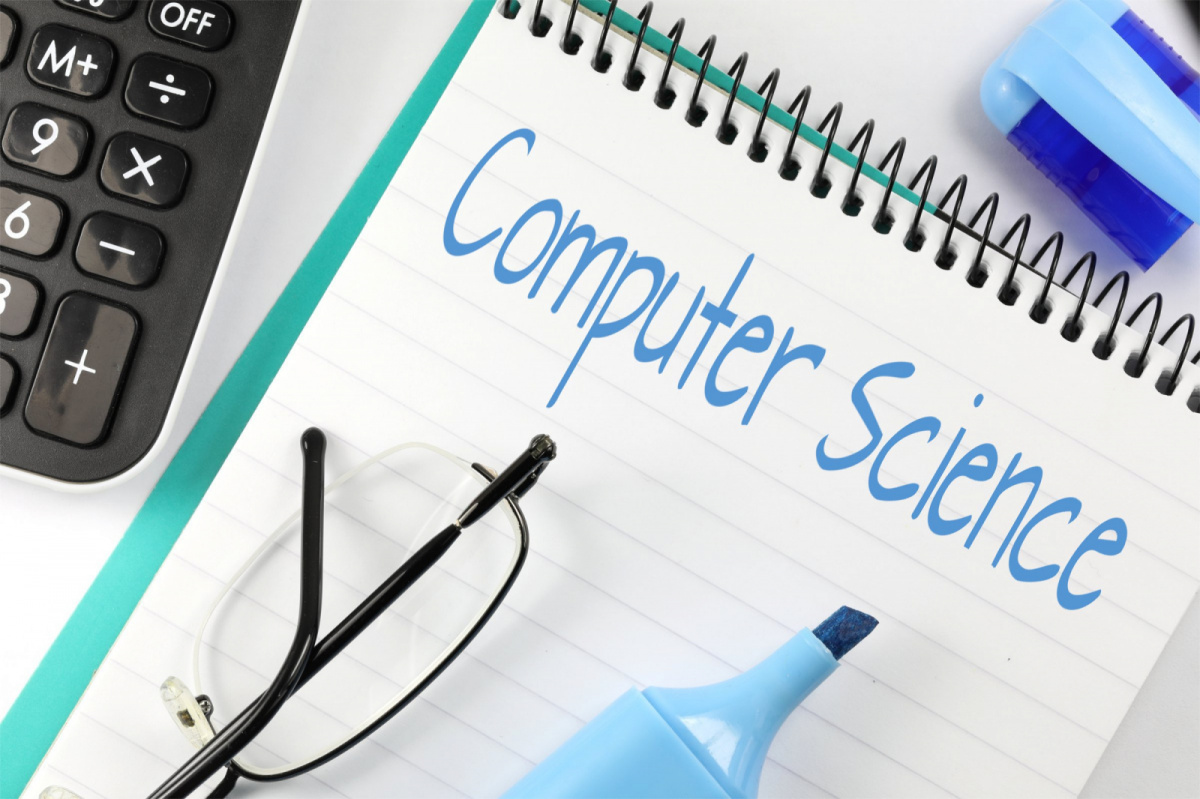 Computer Science by Nick Youngson | CC BY-SA 3.0 | Pix4free
In Julie Flapan's article, Improving Access to Computer Science Can Help Students Catch Up After the Pandemic, published May 3, 2023, on Ed Surge, she argues that the need for students to "catch up" in basic skills from the pandemic is "understandable." However, the fundamental problem, she states is, "because we haven't yet reached equitable access to high-quality instruction across the curriculum, we have to invest in our future, without exacerbating existing inequalities." To do this, Flapan suggests "computer science is a necessary building block that enables students to develop foundational skills that apply across subjects." Especially important is when technology integrates with other traditional subjects like math, science, arts, and the humanities.
Inarguably, computer science assists students for "college and opens the door to some of the highest-paying and fastest-growing careers." The Bureau of Labor Statistics projects employment in computer and information technology occupations will increase "13% from 2020-2030 – equivalent to about 667, 600 new jobs—which is faster than the average growth for all occupations." Statistics also report that computer and information technology occupations were "$91,250 in May 2020, higher than the median annual wage for all occupations of $41,950. California is a leader in this tech revolution, leading the nation in tech employment (1.88 million tech workers) and the impact of the tech sector ($520 billion (about $1,600 per person in the US)), and home to five of the top 10 highest grossing global tech companies. Failure to offer opportunities to learn computer science only increases existing disparities in student success and representation in "top-tier industries."
Despite the importance of equitable access to computer science education, only 39% of California high schools offer computer science courses, and only 5% of students are actually enrolled in them, according to the most recent publicly available data from the California Department of Education (2018 - 2019). Source Data
The California Legislature is considering two important computer science bills:
Assembly Bill 1054 (Berman) Requires all public high schools to provide at least one computer science course.

Assembly Bill 1251 (Rivas) Expands the pool of teachers to teach computer science.
Together the passing of these bills into law ensures investing in computer science education and ensuring "all students" have access to it.
Full Article: Improving Access to Computer Science Can Help Students Catch Up After the Pandemic
Julie Flapan is the director of the Computer Science Equity Project at UCLA Center X, School of Education and Information Studies and co-lead of the CSforCA coalition, where she is working to expand teaching and learning opportunities for girls, students of color and low-income students.

The opinions expressed in this commentary represent those of the author. EdSource welcomes commentaries representing diverse points of view. If you would like to submit a commentary, please review their guidelines and contact EdSource