OTAN News
White House Advocates for Increased Focus on and Efforts to Expand STEM Education
Posted on 12/06/2017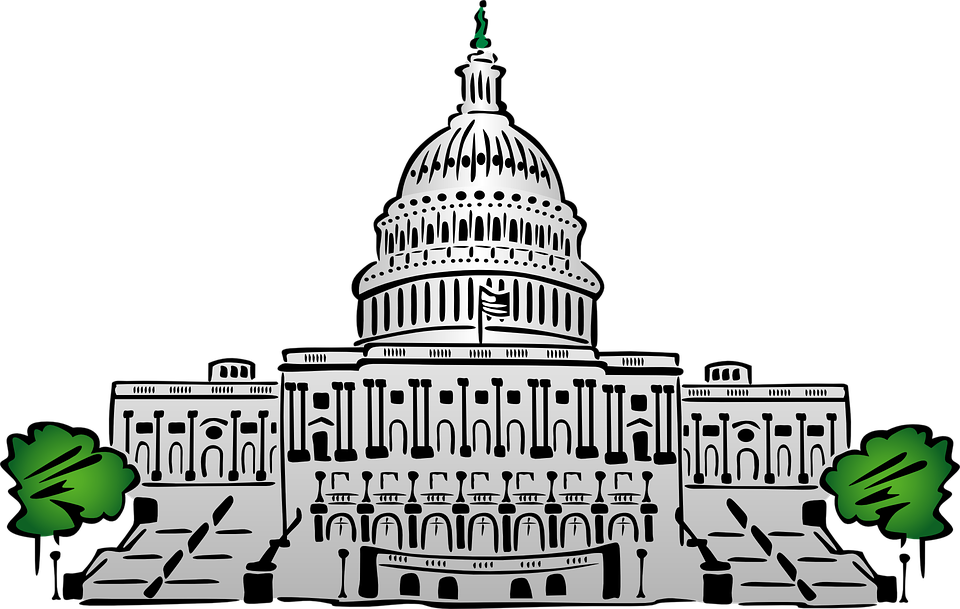 The White House in September announced plans to spend $200 million a year on grants meant to boost STEM education in an effort to close a widening skills gap that, some say, has left Americans out of the running for scientific and technical jobs.
Bay Area powerhouses Facebook, Google and Salesforce have committed $50 million apiece to support these efforts–making up about half the $300 million commitment from the private sector. Other companies funding STEM education efforts include Amazon, General Motors and Lockheed Martin.
It was not immediately clear where the $200 million in federal dollars would come from, though the Trump administration emphasized that it would not be new funding, but rather existing money that would be redirected.