United States Presidents
Posted February, 2002, Updated September, 2017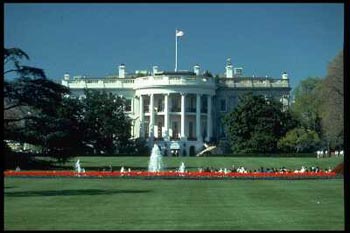 Use these sites in your studies of Presidents' Day: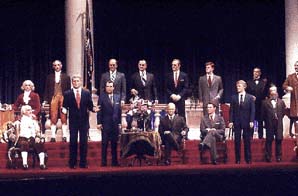 American Presidents: Life Portraits

http://www.americanpresidents.org/
This site profiles the personal and public lives of each of the presidents of the United States. The site provides brief biographical information with resources for further study. The site has a search for notable sites associated with each of the president. Great for planning trips, entries include a description, map, and contact information for over 100 presidential places. There is a picture of each president.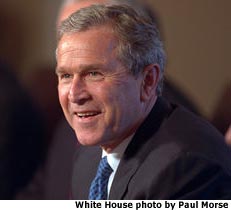 Vincent Voice Library - U.S. Presidents of the 20th Century
http://archive.lib.msu.edu/VVL/vincent/presidents/index.htm
A great resource for voice recordings of the U.S. presidents, this site even includes a sound bite from President Benjamin Harrison that was originally recorded on an Edison wax cylinder.
Inaugural Addresses of the Presidents of the United States http://www.bartleby.com/124/index.html
Students can read the inaugural addresses of all of the Presidents from George Washington to George W. Bush.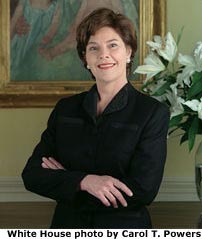 First Ladies' Gallery
http://www.whitehouse.gov/history/firstladies/
The First Lady biographies presented here are from the book The First Ladies written by Margaret Brown Klapthor and Allida Black (contributing author), published by the White House Historical Association with the cooperation of the National Geographic Society.