Curriculum Offers: Learning Upgrade

Learning Upgrade enables agencies to rapidly upskill adult learners including immigrants, refugees, and English language learners.  Learners use an engaging smartphone-based learning program that teaches English, math, GED prep, digital literacy and job skills. Over 3 million adults have completed lessons including learners at Los Angeles Public Library and Sweetwater Adult Education. Students average one year of growth everythree months to reach proficiency, earn diplomas, and enter job training. Teachers get full access to the powerful Learning Upgrade Learning Management System for tracking and monitoring student activity.
We are partnering with agencies to launch free pilot deployments implemented by staff and volunteers using a new model of learning communities.
Sign up for a free pilot today: OTAN Curriculum Offers - Learning Upgrade Pilot Form
For more information, visit the Learning Upgrade Website.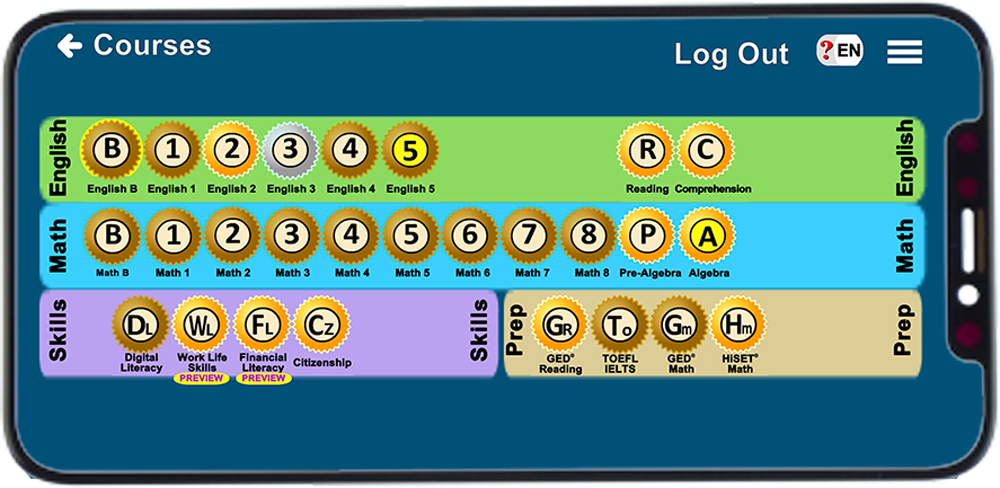 English ESL
The Learning Upgrade App provides a proven and validated English language learning solution to education providers around the globe. Six rigorous courses take students from low beginner to advanced ESL standards using a self paced and individualized approach. The Learning Upgrade App uses hundreds of bite-sized lessons packed with songs, video, and games todrive 'binge learning' in reading, writing, listening, speaking, phonics, decoding, and more. Teachers and admins can track all student progress in realtime using the Learning Upgrade LMS.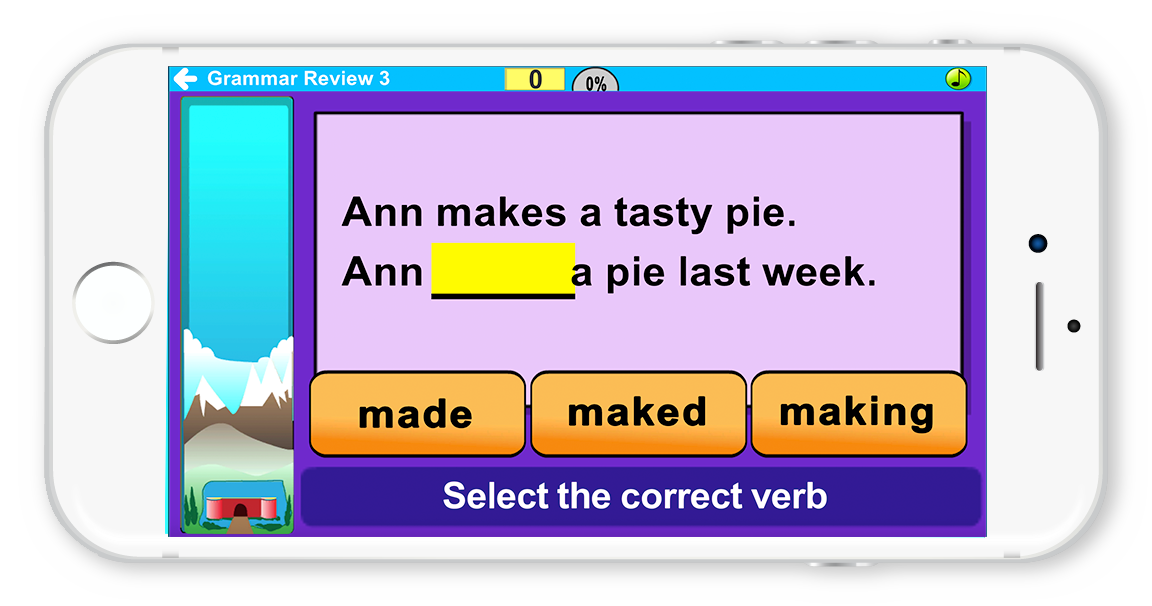 Job Skills
The Learning Upgrade App provides skill-building courses including Digital Literacy, Work Life Skills, Financial Literacy. The Digital Literacy course uses video, music, games, and rewards to help learners understand difficult tech topics. The Work Life Skills course prepares people for success in their jobs, in school, and in life by teaching key soft skills. The Financial Literacy course prepares learners for success with both personal and small business finance.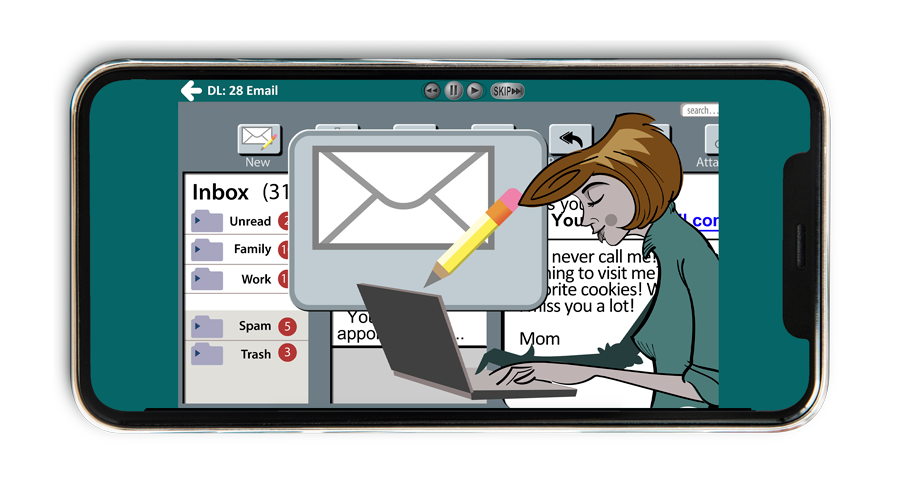 Math
The Math Upgrade courses help students overcome math struggles and become confident problem solvers ready for success in math classes and tests. Students start at their level and quickly fill ingaps to reach proficiency through interactive lessons filled with video, practice, and help. In addition, the Algebra and Pre-Algebra Upgrade courses prepare students for success in math classes and passing difficult tests. These courses go beyond simple practice to help students learn difficult concepts through video and interactive games.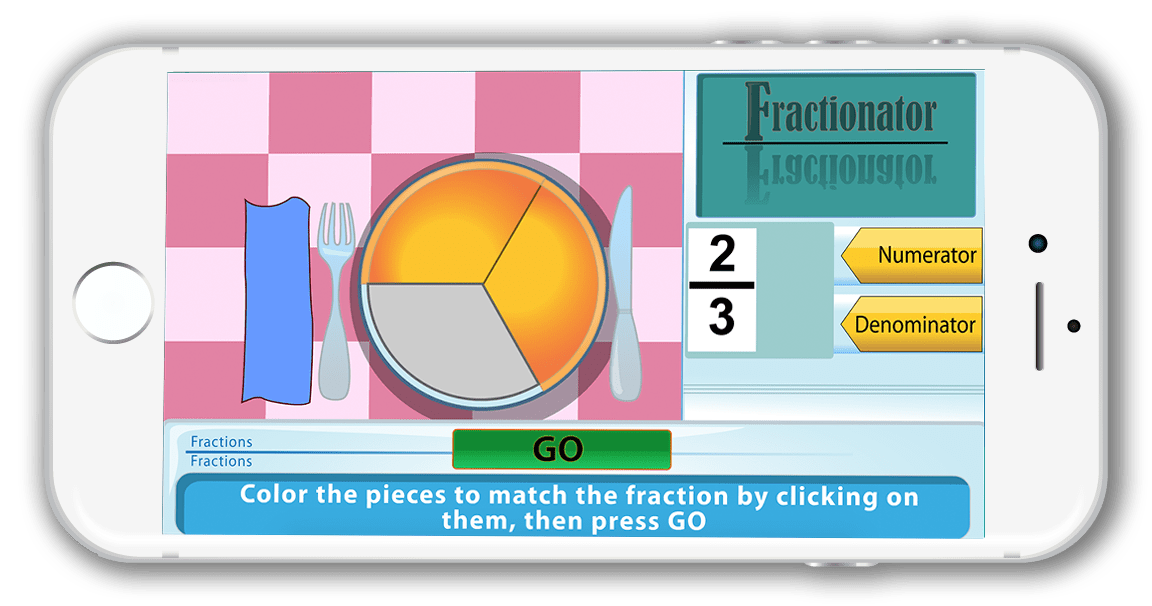 Test Prep
The Learning Upgrade App includes Test Prep courses such as GED© Reading, GED© Math, HiSET© Math, and TOEFL/IELTS Test Prep. The GED© Reading course prepares learners for success in the Reading, Writing, Social Studies, and Science sections of the GED test. The GED© Math and HiSET© Math courses prepare learners for success on these challenging tests with engaging lessons that teach the key math topics and valuable problem solving activities. The TOEFL and IELTS courses prepare learners for success in these challenging English tests by covering Reading, Writing, Listening, and Speaking topics in detail. The upcoming U.S. Citizenship course helps people prepare for the interview to become a U.S. Citizen by passing the civics test, the reading and writing test, and the interview questions.