CA Distance Learning Cooperative (A Canvas Project)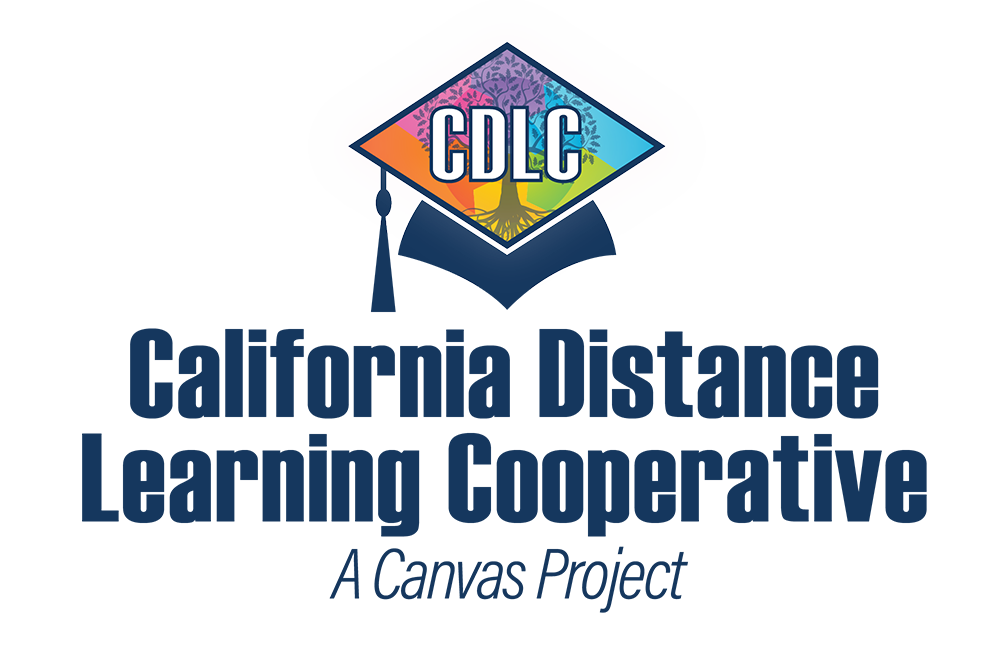 Equitable Access to High-Quality Content and Instructional Continuity Through Canvas LMS
Across the state of California, educators have worked tirelessly to mitigate learning loss and prepare learners for next year—whether they return to school buildings, leverage a hybrid model, or continue with remote learning. As we all enter this new era of education, only one thing is certain: education can't return to business as usual this Fall. The recent pandemic presented an opportunity to rethink school, urging state and local leaders to invest in initiatives that address the needs of each learner and educator.
During these times Instructure has entered into a partnership with Sacramento County Office of Education and the CAEP TAP and OTAN adult education leadership projects to help districts provide equitable access to distance, blended, and in-person learning through the Canvas Learning Management System (LMS) the world's most reliable learning management system. A partnership we have titled the California Distance Learning Cooperative(CDLC).
Every learner deserves a great education, and every educator deserves a chance to provide it. Canvas LMS makes it easy for County Offices and Districts to find, build and share great content, scaling delivery to learners on any device, in 33 languages, and in alignment with WCAG 2.0 AA and US Section 508 standards.
Key Features & Benefits
Canvas LMS is an all-inclusive teaching and learning solution that provides a consistent, familiar space for teachers to create and deliver content, students to access coursework and grades, and parents to track assignments and student performance. As the hub of your learning ecosystem, Canvas LMS is uniquely built for education and beyond, chosen as the preferred LMS for California's community colleges and many universities, providing learners with a seamless transition to their next step in education.
What's Included at a Glance
Canvas Subscription Service Bundle
Canvas Learning Management System
Canvas Studio Interactive Video Platform
Tier 1 / 24x7x365 Support
Unlimited Subscription Training
Best Rated Apps in the Business
Truly native iOS & Android apps built for mobile
3 unique user apps: student, teacher, parent
Highest user ratings among LMS mobile apps
Information to Join and Access Canvas
Additional Information
Information for Teachers:
Information for Adult School Administrators