OTAN News
Thank You, Diana!
Posted on 2/28/2020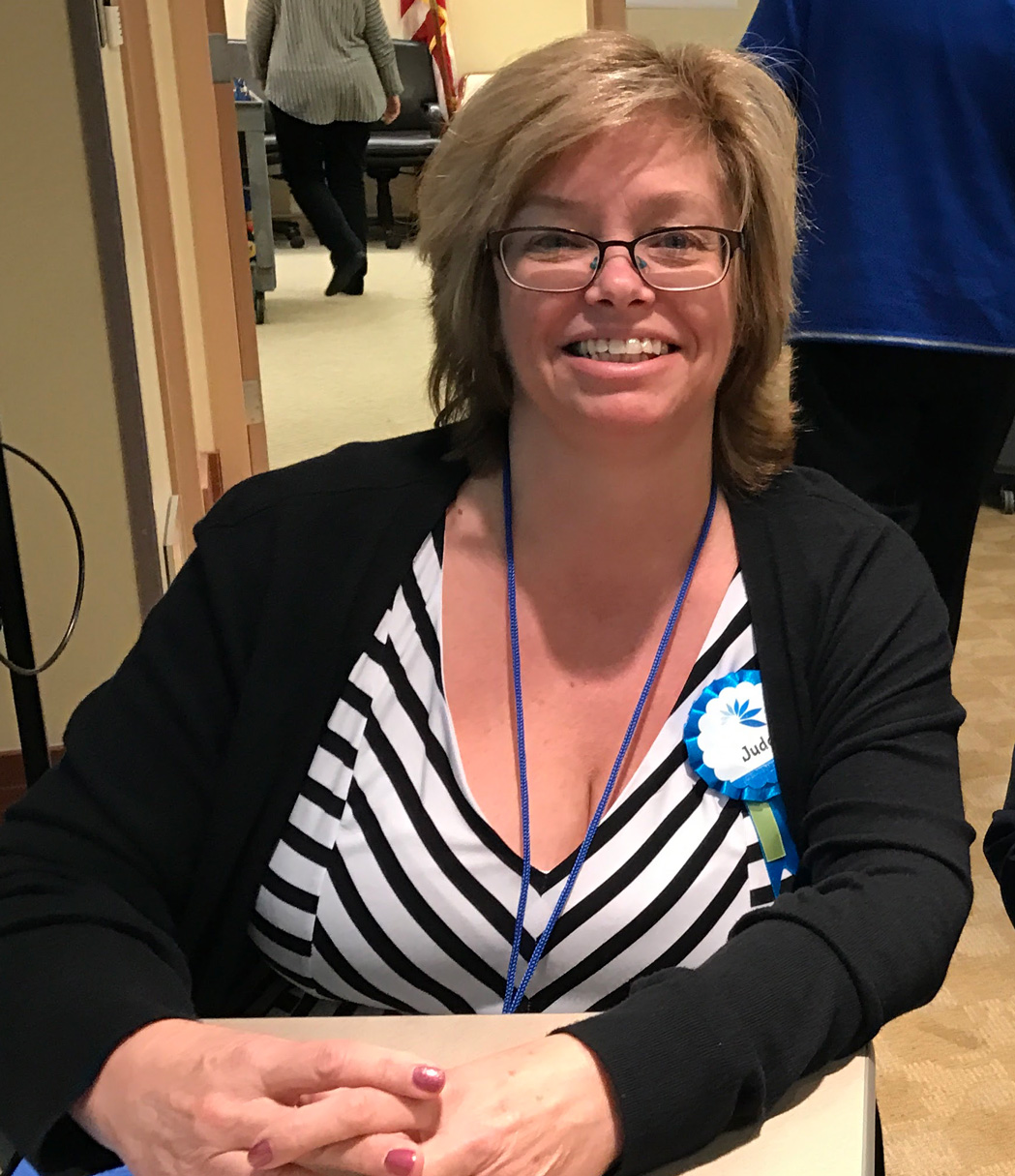 As we close out the month of February (with an extra day, no less!), we'd like to take a moment to say special thanks to Diana Batista, who recently stepped down from her position as the Director of Adult Education.
Diana came to the Sacramento County Office of Education in January 2017 to begin her Director position with a wealth of experience in adult education. She began her career as an Instructional Aide at the Simi Valley Adult School, then Data and Assessment Manager, then ESL teacher, and worked her way up to Assistant Principal. After Simi Valley, in her next position as the Principal at Oxnard Adult School, Diana brought in federal funding to serve a population of 7,500 adult learners with multiple barriers such as low income, limited English, and migrant jobs. Like many of us in the field, she served her communities at local educational agencies navigating through both the bountiful and the lean times of adult education.
As Director of Adult Education at SCOE, her accomplishments were many. This included starting from scratch the California Adult Education Program Technical Assistance Project (CAEP TAP). Originally known as the Technical Assistance, Coordination and Capacity Building Grant, Diana facilitated and led the developing, launching, and directing of this system of support to all 71 of California's CAEP consortia. Diana also oversaw the Outreach and Technical Assistance Network (OTAN), serving the whole state, and the Capitol Adult Education Regional Consortium (CAERC), serving the greater Sacramento region.
As if this were not enough, Diana actively participated in professional associations with her adult education colleagues, including holding the position of the ACSA Adult Education Council President.
Even though California is a large state, the adult education family is small and tight-knit. Little did we know that one of the participants in OTAN's very first TIMAC (Technology Integration Mentor Academy) in 2004 would come back some day to direct the work of supporting the adult education field under grants by the California Department of Education and California Community Colleges Chancellor's Office! We miss you Diana and we speak for all adult educators in thanking you for the tremendous work you have done these last three years!
(As a reminder, Sacramento County Office of Education is now looking for the next Director of Adult Education to fill the giant shoes Diana left behind. You can view the Director posting and apply for the position on Edjoin. Applications are due by 3:00 PM on Monday, March 2.)