OTAN News
Doing Our Own Digital Learning
Posted on 2/24/2020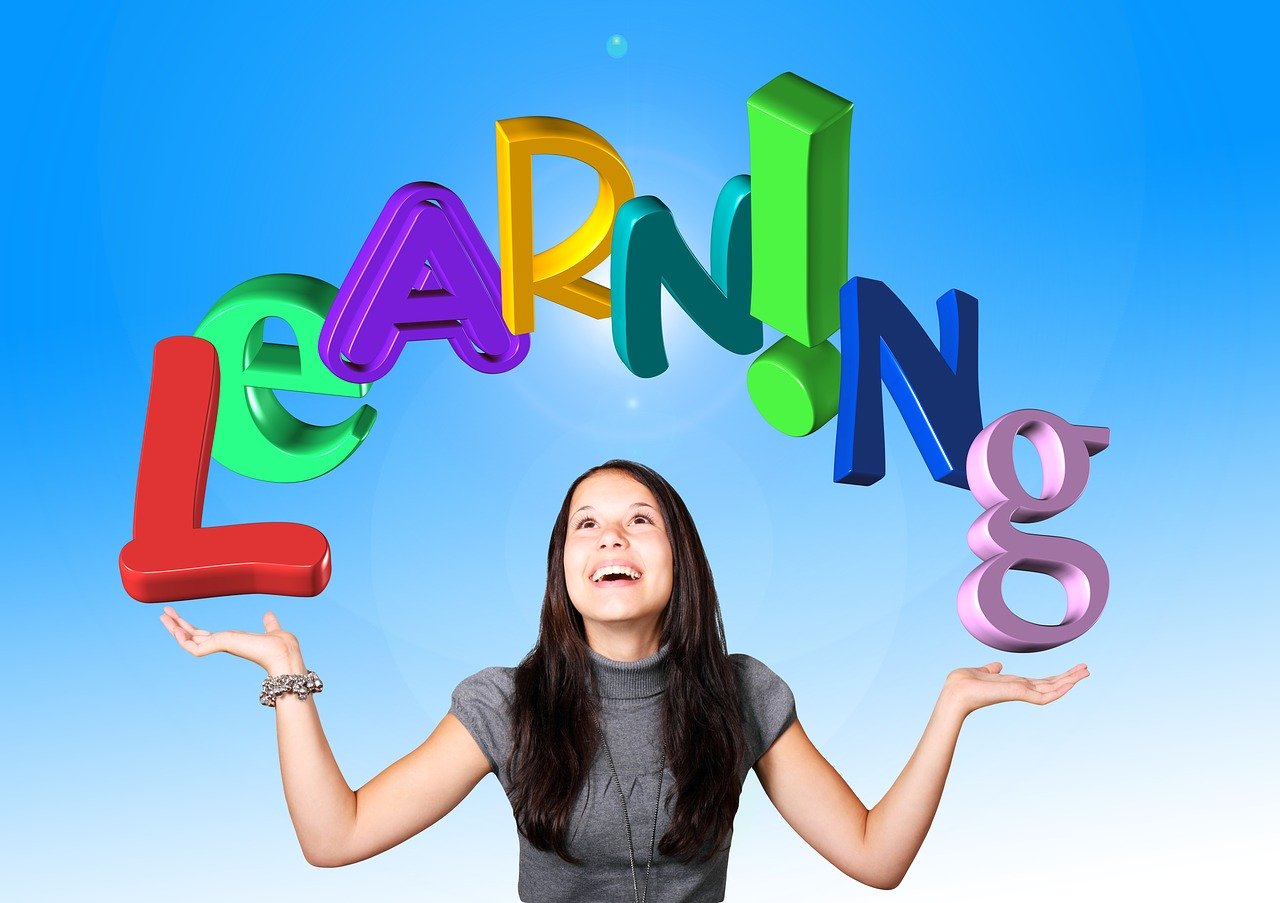 Image by Gerd Altmann from Pixabay
This Thursday is Digital Learning Day, an annual event that highlights great teaching practice and showcases innovative teachers, leaders, and instructional technology programs that are improving student outcomes. There are great uses of technology in education all over the country (and the world), but sometimes in our corner of the universe we feel frustration, overwhelm, and confusion when it comes to getting started with and sustaining technology use in the classroom.
In her article 10 ways to build your tech agility, Georgina Dean gives us ten items to consider in doing our own digital learning to build up what she terms EdTech agility, to help ourselves, our students, and our programs.
Expand your reading collection to include tech and EdTech trends – with not only books, but articles and podcasts.

Ask for EdTech demos and trials at your school – reach out to publishers or ask when you see them at conferences.

Be a risk-taker – try out what you already have at your school – and start now!

Borrow what others are doing – there are so many ideas and activities out there – and try it out in your class.

Learn from and with your colleagues – some of them may already be using technology, doing things that you are interested in learning more about, or share a similar interest.

Take what you are already doing and have listed in your lesson plans and think about how to use technology – for example, can you make a digital version of the worksheet students will complete?

If you've used an EdTech tool before, reuse it – it's probably been recently updated, with new and exciting features.

Share your wins with your colleagues and administrators!

Look beyond your corner of the universe for ideas and support – social media is a great tool for this, and you can limit your time on social media sites strictly to education-related sources.

Read this article, too! Dear teacher overwhelmed by technology…
OTAN can help you get started! Contact us at support@otan.us or call us at 916-228-2580 and let us help you with your digital learning!
Article: 10 ways to build your tech agility by Georgina Dean at Ditch That Textbook
Article: Dear teacher overwhelmed by technology… by Matt Miller at Ditch That Textbook