OTAN News
The Role of Technology, From a Student's Perspective
Posted on 5/24/2019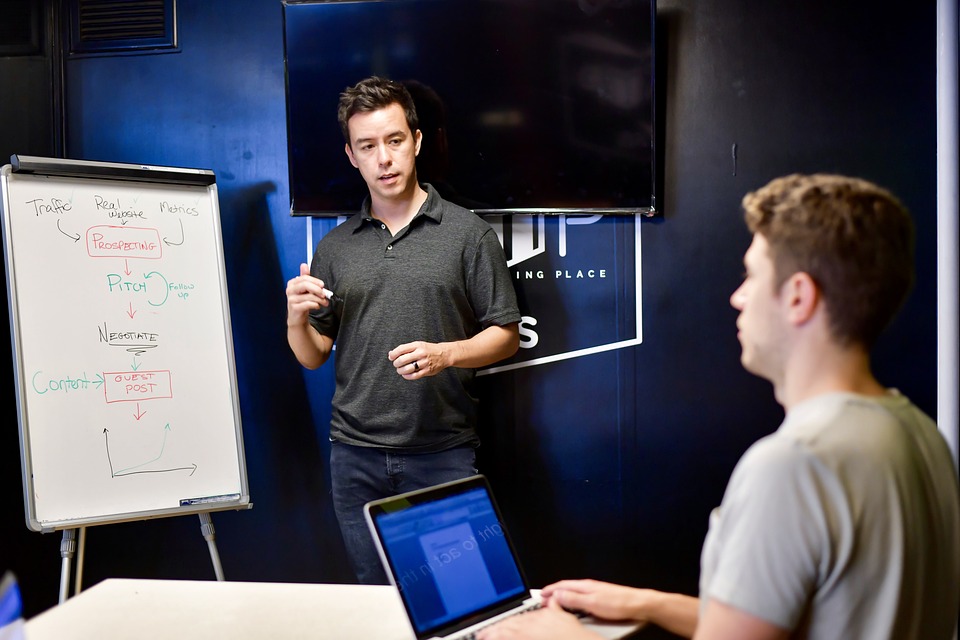 Photo by DiggityMarketing
As we plan for technology use in our instruction and classrooms, we always want to think about the impact of technology on our adult education students. More technology should equate to an increase in the digital skills and abilities of our students, but this is not always the case as we view the situation from school to school. Jonathan Piper II provides an extremely valuable student perspective on the role of technology in his school in a blog post for Digital Promise. Even though Jonathan is a high school student in Oakland, his insights are instructive for all of us in adult ed as we strive to understand the student experience with technology.
Jonathan is a student in a computer academy pathway, which would seem to guarantee access to technology and intensive technology instruction, but that has not always been his experience. On this pathway, this is what he has learned and these are the barriers he has seen as a student:
Students from low-income communities tend to have less access to technology.

Students are not always inspired to pursue study in technology and STEM fields, even with technology at the school.

Students are not always clear about how to integrate technology into their studies.
As teachers and staff members, we need to see our role in the use or non-use of technology at our agencies. For example, if we have technology at our school but don't use it, or it sits idly in the classroom, what is the message we send to students? Similarly, if we only use for simple tasks like word processing, or we only visit a few websites and neglect many others, how do we inspire students to develop their digital skills?
Technology in education is the new normal, even if we were not trained to use technology in our instruction. If we want our students to have 21st century digital skills, we have to have those skills ourselves to be able to pass them along. Please take a look at our website, especially under the Teaching Tools and Resources tab, for ideas on how to integrate technology in your instruction and get started with technology! OTAN can also provide free technology training to teachers at WIOA-funded agencies on a variety of topics. Email us at support@otan.us or call us at 916-228-2580 anytime!
Article: Students Speak: How Technology Can Transform Learning from Digital Promise