OTAN News
The Future of Sharing
Posted on 11/25/2019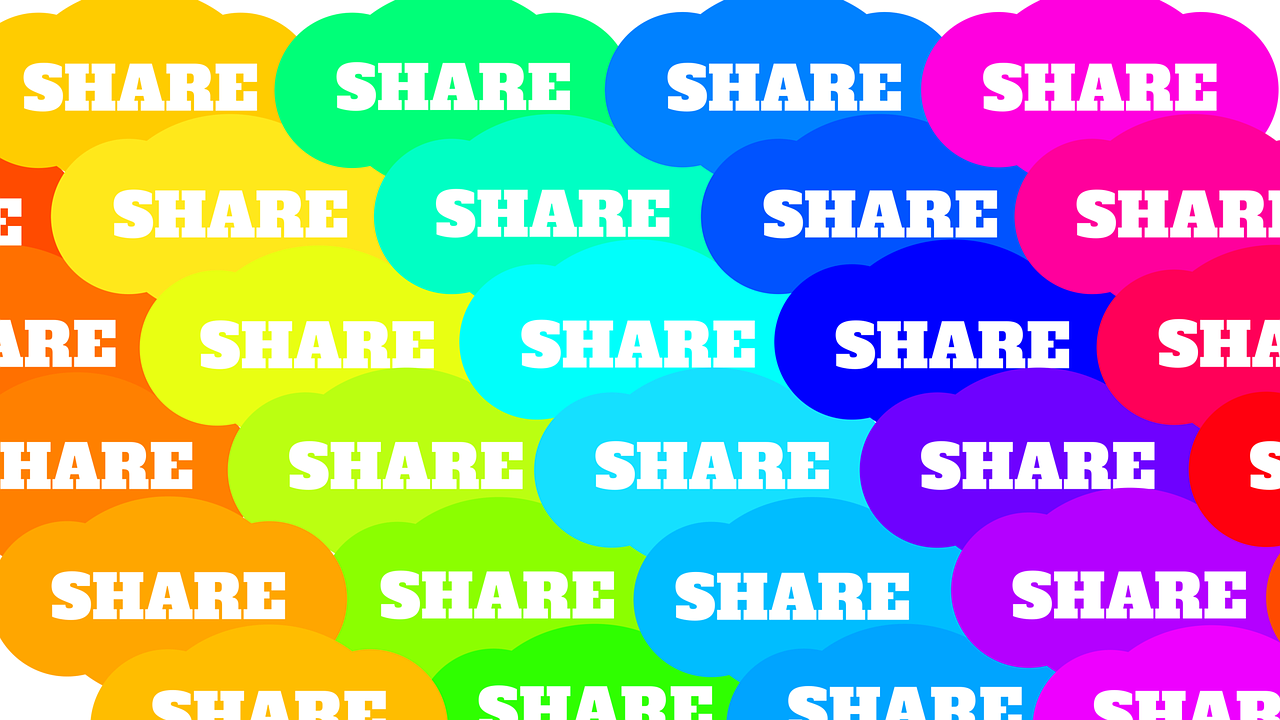 Image by Isi Dixon from Pixabay
There were two news items from last week that are interesting to consider when it comes to the future of sharing educational materials and resources online.
The first news item is about a new Amazon program called Amazon Ignite, a marketplace for educators to sell educational materials that they create. It has been compared to Teachers Pay Teachers (TpT), which has been around since 2006. According to TpT, more than $1 billion worth of materials have been sold through its marketplace. Some people feel that Amazon is attempting to cash in on this lucrative market. In fact, Amazon tried this three years ago with a program called Amazon Inspire, but it ran into issues around copyright infringement. Some Inspire users accused Amazon of allowing other users to upload materials that they did not originally create and pass them off as their own. Amazon shut the program down but reopened it again a while later after addressing user complaints. (You can still search for materials on the Amazon Inspire website.) Amazon Ignite will now only accept users by invitation only and promises stricter oversight of the materials that end up on its marketplace.
Amazon's effort is in contrast to the second news item about OER, or open educational resources. Recently, UNESCO (United Nations Educational, Scientific and Cultural Organization) adopted a draft Recommendation on Open Educational Resources (OER). This recommendation is meant to standardize the definition of OER with the 5Rs (retain, reuse, revise, remix, and redistribute) as the framework and help governments and key stakeholders around the world craft policies and procedures to encourage the creation, updating, use, and sharing of OER. Although creators of OER don't have the profit motive of marketplaces, OER providers currently don't have the breadth of resources that a teacher could find on TpT. It still will take more time for instructors to get on board the OER movement and contribute materials for others to use in their own ways.
It will be interesting to see what technology enables in the future, and how teachers will be able to share their materials with others around the world.
Article: Amazon Starts Marketplace for Teachers to Sell Online Educational Resources from EdSurge
Article: Some Thoughts on the UNESCO OER Recommendation from David Wiley at iterating toward openness