OTAN News
Start Planning for the 2020 Census!
Posted on 6/14/2019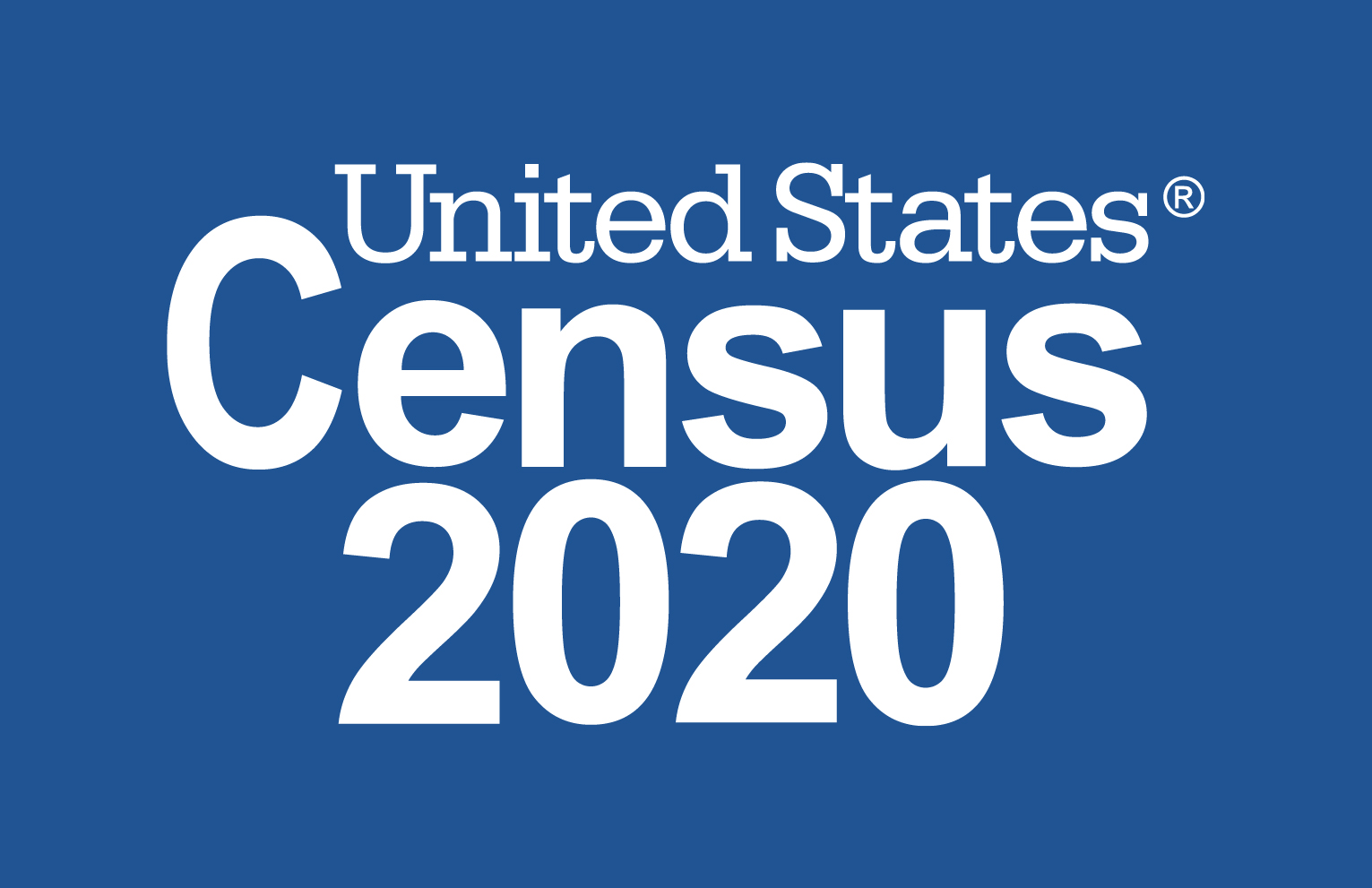 This week, the US Census Bureau announced that it will conduct a 2019 Census Test with 480,000 household units across the US that will include a much-debated citizenship question to determine the operational effects of including this question. This Test is in anticipation of the 2020 Census that will officially begin next April 1.
Every 10 years, as laid out in the Constitution, the US conducts a census of all persons in the country. The census can shape many different aspects of our communities. Each year, the results help determine how more than $675 billion in federal funding is distributed to states and communities. For the first time in its history, the US Census Bureau expects that a majority of households will complete the census online, which will present its own challenges. These two pages discuss how households are invited to complete the census: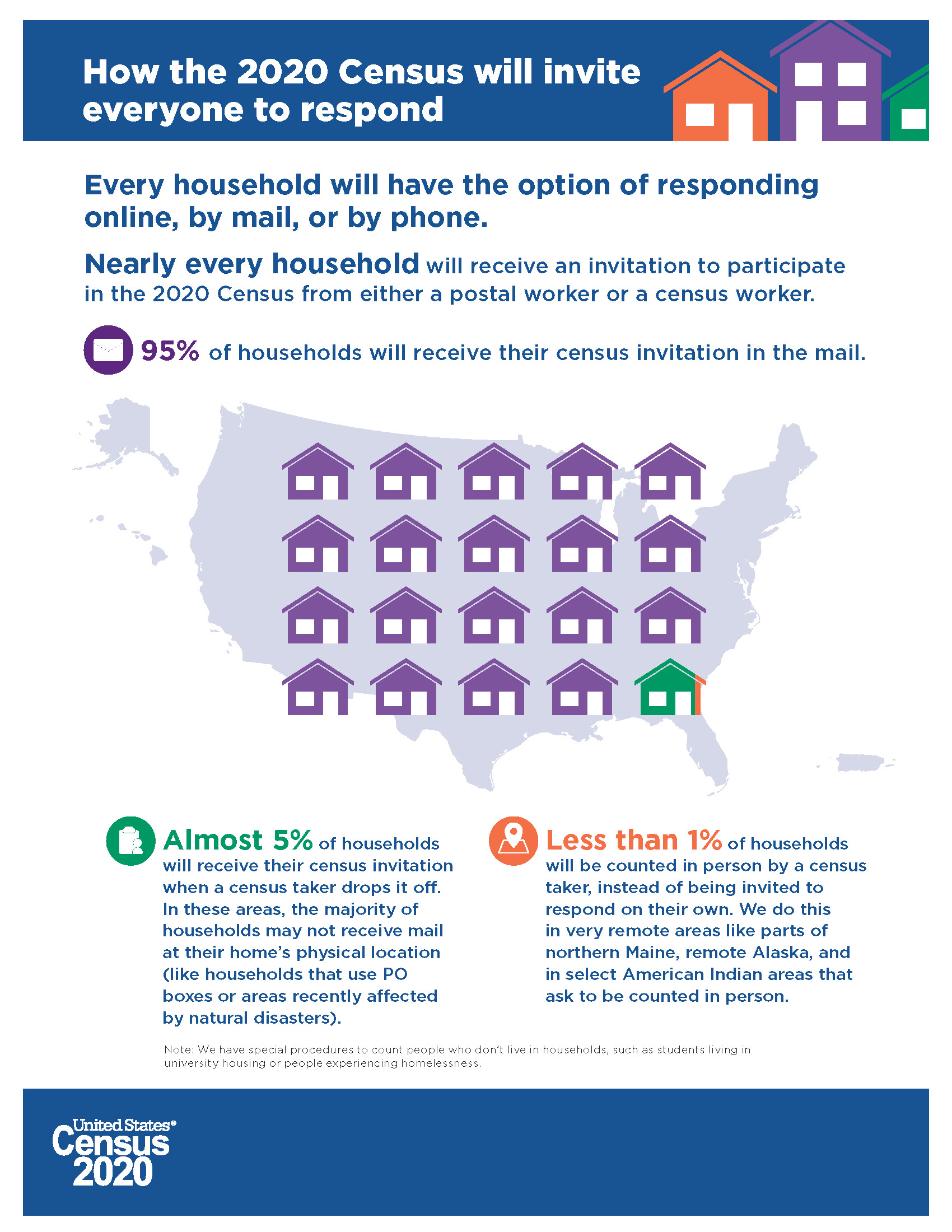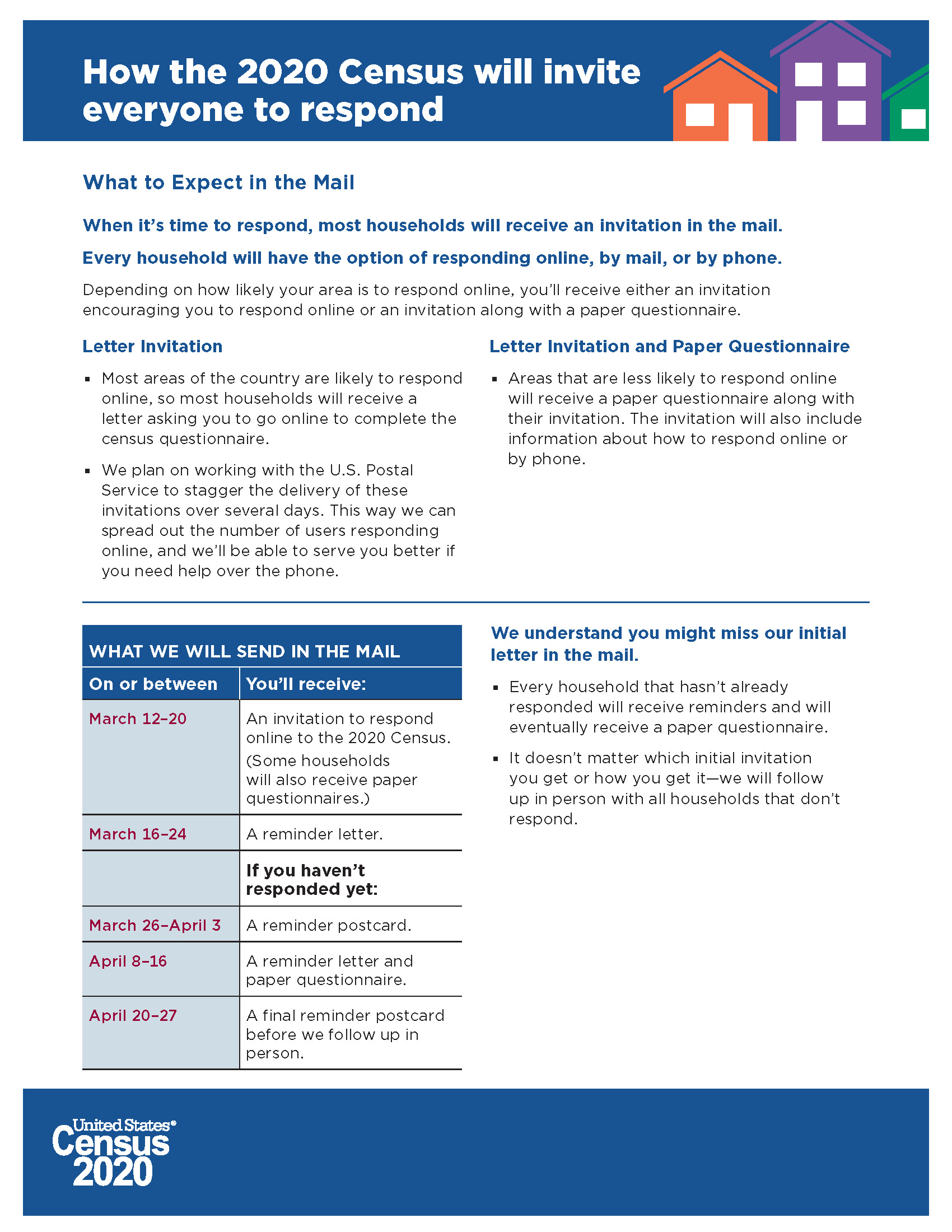 At the CASAS Summer Institute this week, there was a lot of discussion about the 2020 census and its impact on adult ed agencies and our students. One of the challenges with the census is that it will come and go very quickly, so now is the time to begin educating students and staff so that we are counted and represented when the census is administered. Another is addressing the myriad of language communities across the state, when English is not the first language. Being able to complete the census online will raise both digital literacy and privacy issues for people who are not comfortable with computers and those who question how their data will be handled. We will have to see how the citizenship question will be resolved, which could turn out to be a major deterrent for many in completing the census. Finally, some people may need to be convinced about the relevance of the census and its impact on how political power and resources are shared across the country.
With challenges, though, come opportunities for adult ed agencies in California. The census is a great opportunity for adult ed agencies to demonstrate their importance and standing in their local communities. Adult ed agencies can partner with other local agencies – health care centers, religious institutions, libraries, community-based organizations – to promote completing the census, including the use of social media. Adult education should help plan and attend community events with food, giveaways, and activities for adults and kids centered around the census. We learned about one adult school that will open up its computer lab to the public during non-use for community members to complete the census. Also, be on the lookout for special EL Civics resources on the census in the 2019-2020 school year. Finally, this is a chance for our students to get census enumerator jobs.
Start planning for the 2020 US Census – it begins now!
Website: United States Census 2020
Website: 2020 Census Jobs