OTAN News
How Technology is Changing Work
Posted on 12/2/2019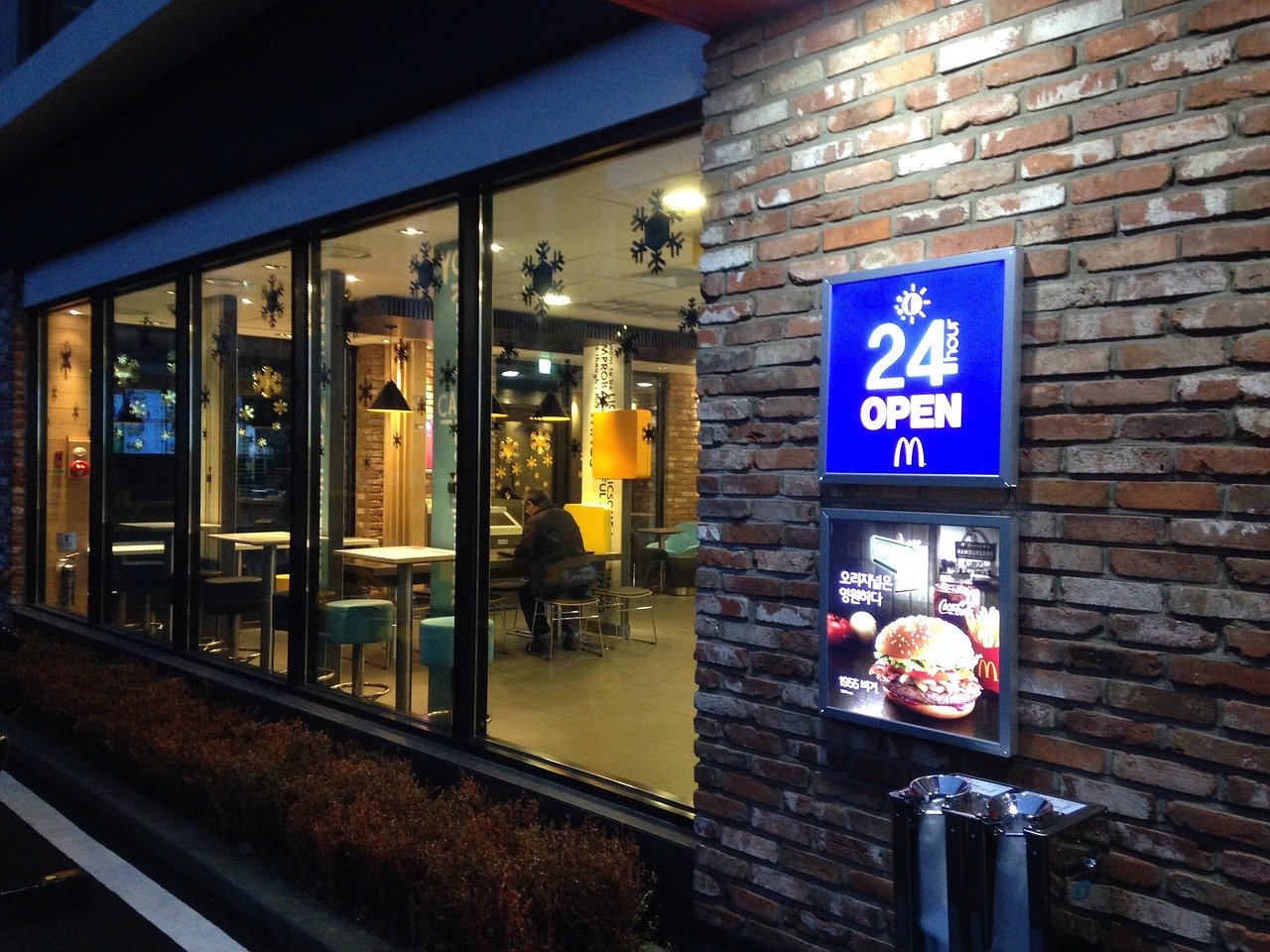 Image by thank__you from Pixabay
We see more and more technology that touches all parts of our classrooms and schools, and this is a microcosm of how technology is working itself into all parts of life, especially the world of work.
On the Clock: What Low-Wage Work Did to Me and How It Drives America Insane is a new book out by Emily Guendelsberger that chronicles her journey through the world of low-wage employment and how technology is changing how this work is structured for employees and what the implications are for employees across a number of employment sectors. Although in some cases technology has taken over work from humans completely, we are also seeing an interim phase where companies are using AI (artificial intelligence) to take over some of the work done by humans in order to help make more efficient decisions, usually to save money or conserve resources.
Guendelsberger gives the example of companies using AI to create employee work schedules which are meant to anticipate when employees are needed most (the busiest times of day, when there are high volumes of work throughout the week, month, and year) and when a minimum number are needed to cover a basic level of service. AI powered by data creates flexible work schedules that benefit the company financially but are not always set schedules that workers can count on to do everything in their lives (for example, schedule childcare, go to doctor's appointments, take care of household chores, etc.). Guendelsberger describes this work as "cyborg jobs" that treats workers more like interchangeable parts to maximize efficiency. In her estimation, it's also making people crazier because technology is being used in ways that workers don't understand, and workers don't feel like they have control over their work lives and don't have recourse or say.
Companies are also starting to offer free or heavily-subsidized educational opportunities to workers to move them up the employment ladder out of low-wage work into better positions. The issue, ironically, is that it's hard for a person to create a study schedule that will work when that worker can't count on a steady work schedule where they can plan to attend courses and complete their assignments.
It's a helpful reminder that all of us working with adult education learners need to understand how the work of world is changing to give our students the best opportunities for gainful and healthy employment.
Article: Algorithms are Changing Low-Wage Work. What Educators Should Know About Life 'On the Clock.' by EdSurge
Book: On the Clock: What Low-Wage Work Did to Me and How It Drives America Insane by Emily Guendelsberger