OTAN Digest #97
December 2017
News
TDLS Registration is Now Open for California Adult Educators
Symposium registration is now open!
https://www.otan.us/tdlsymposium/register-online
The Technology and Distance Learning Symposium is for all California adult education teachers, coordinator and administrators at WIOA-funded agencies.
This yearly event shows how to enhance technology integration in the classroom and how to start or grow your blended/distance learning programs through dynamic presentations and hands-on technology skill development.
Google Commits $1B in Grants to Train U.S. Workers for High-tech Jobs
The search giant has regularly expressed a desire to help stem some of that negative impact, and now it's putting its money where its mouth is to the tune of $1 billion. CEO Sundar Pichai announced Grow with Google
at an event held in Pittsburgh, PA. Over the next five years, the initiative will commit $1 billion to nonprofits aimed at training American workers and helping build business.
The company is committing $10 million to Goodwill as part of the initiative — the largest Google.org has committed to one organization. That money will be used to help launch the Goodwill Digital Career Accelerator, aimed at preparing the American workforce for high-tech jobs. Grow with Google also will take the form of a national tour hosted by libraries and community organizations aimed at bringing training and career advice directly to local towns and cities. That's part of the company's goal of committing one million hours to employee volunteering over the next five years.
A Barrier Removed for Low-income Parents Seeking Education
There's a new law on the books in California that will remove a barrier for low-income parents aiming to access education. Under a bill signed into law by Gov. Jerry Brown on October 12, 2017, poor parents enrolled in English as a Second Language (ESL) or high school equivalency courses will be eligible for subsidized child care. (See full text of the bill online at: https://goo.gl/baZy8r
.)
White House Advocates for Increased Focus on and Efforts to Expand STEM Education
The White House in September announced plans to spend $200 million a year on grants meant to boost STEM education in an effort to close a widening skills gap that, some say, has left Americans out of the running for scientific and technical jobs.
Bay Area powerhouses Facebook, Google and Salesforce have committed $50 million apiece to support these efforts–making up about half the $300 million commitment from the private sector. Other companies funding STEM education efforts include Amazon, General Motors and Lockheed Martin.
It was not immediately clear where the $200 million in federal dollars would come from, though the Trump administration emphasized that it would not be new funding, but rather existing money that would be redirected.
December's New Web-based Class Activity!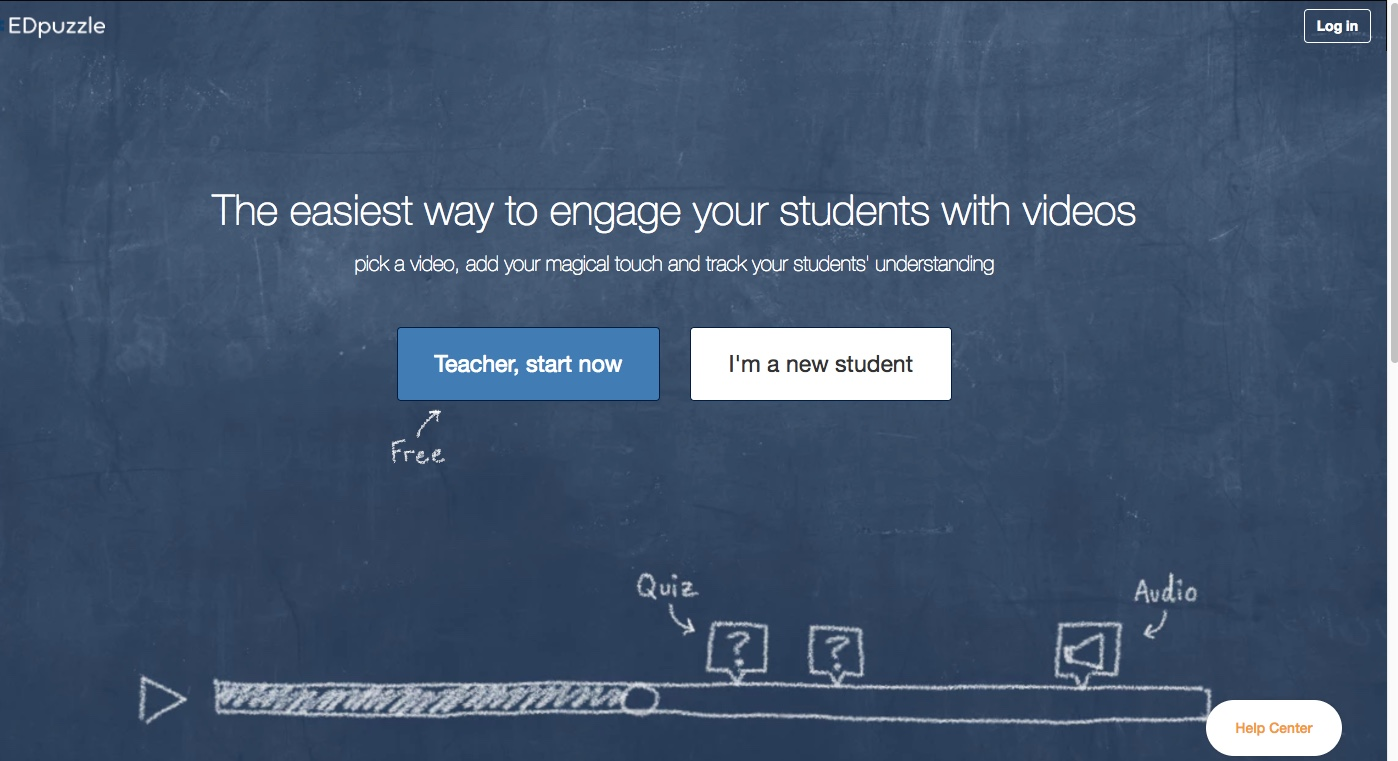 In the December's 2017 Web-based activity article, Susan Gaer posits that "EDpuzzle is a great resource for utilizing video with students at any level. EDpuzzle allows you to take any video and add interactive elements. It is free and easy to use."
Professional Development
OTAN offers short, online workshops to meet the demands of busy adult educators. We are currently working on our line up for this year, so stay tuned and check the California Adult Education Professional Development calendar so you won't miss any!
Contact us at 916-228-2580 or e-mail support@otan.us to schedule one of our workshops at your school this year! We will do most of the work for you. We just need your available computer lab.
OTAN offers a wide variety of no-cost, hands-on, three-hour workshops. We will come to your school if you have at least 10 interested participants and an approved lab. If you have a smaller school and need more participants, consider coordinating with other small schools in your area to fill your workshop. If there is a technology topic not listed that your staff needs assistance with, let us know and we will discuss creating a new workshop to meet that need. Here are some of our workshop titles:
Visit our Web site to see the complete list including descriptions and prerequisites for each.
Teaching Resources
Web "Sitings":
Kahoot

Kahoot! is a fun way to engage learners in the classroom. Have you tried their new game, Jumble? Instead of selecting one correct answer, Jumble challenges players to place answers in the correct order, and promotes accuracy rather than speed. A few ways you can use this is to ask players form correct sentences, or place things in chronological order. To create your first Jumble, just log into the Kahoot! Website (if you do not have an account, you will need to create one – it's free!), click on "New K!" in the top left hand corner, and then choose the yellow circle with a white puzzle piece in the middle, labeled Jumble.
Memrise

Memrise is a fun and interactive learning tool to use in the classroom, or for your students to use at home to learn at their own pace. Once you create a free account, you are directed to select your native language and then the category you are interested in learning. Categories include languages, arts & literature, math & science, trivia, and many others. The lessons range from beginner to expert difficulties which are infused with video clips, flashcards, multiple choice, short answer, and correct order activities. Memrise allows you to track your learning, and set a learning goal. If you have set a goal, you may choose to have an e-mail sent, reminding you to take your lesson for the day. This is available using a web browser, Android, and iOS.
https://goo.gl/XkoGj1

Do you use a website, tool, or other resource that others might benefit from? If so, fill out this form, and your suggestion may be used in a future Web Siting!